Chairman Senate, Ministers, Sports Federations greet newly RISJA cabinet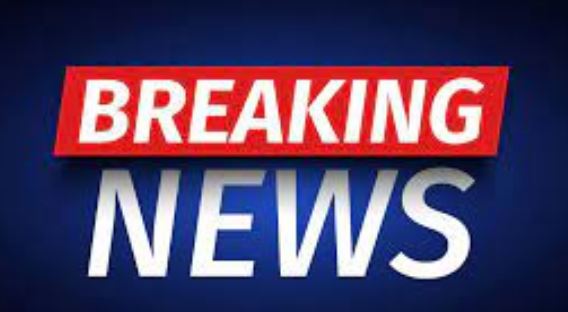 BY OUR CORRESPONDENT

ISLAMABAD: Chairman Senate Sadiq Sanjrani, Interior Minister Sheikh Rashid Ahmed, Federal Minister for Religious Affairs Pir Noor-ul-Haq Qadri along with Pakistan Olympic Association (POA), Sports Federations and journalists associations congratulating the newly office bearers of Rawalpindi-Islamabad Sports Journalists Association (RSJA) and hoping that new body will play its vital role for the promotion of sports in the country.
In his statement, Chairman Senate Sadiq Sanjarani congratulated Abbas Shabbir on being elected President, Arif Khan Secretary, Asif Naveed as Senior Vice President and other elected members of the newly formed body. The Chairman Senate said that the election of the newly elected officials was a sign of the confidence of the journalist community in their leadership abilities.
"Free, active and dynamic media is essential for strengthening democracy and promoting democratic values", Sanjrani said, adding that the newly elected officials would play their full role for the welfare of the journalist community.
Interior Minister Sheikh Rashid Ahmed and minister for religious affairs Pir Noor ul Haq Qadri also congratulated the new office bearers of RISJA and hoped that the journalists covering sports would work harder for the promotion of sports in the country.
Pakistan Olympic Association (POA) President Lt. Gen. (R) Syed Arif Hasan, Secretary General Khalid Mahmood, Pakistan Hockey federation President Brig (R ) Khalid Sajjad Khokhar, Secretary Olympian Asif Bawja also congratulating the Chairman RISJA Abdul Mohi Shah, President Abbas Shabbir, Secretary Arif Khan and other members of elected body
Pakistan Olympic Association president Lt. Gen. (r) Syed Arif Hasan said that all members of RISJA would dedicate their efforts towards the promotion and development of sports by way of their valuable experience, valid observations, workable suggestions and honest reporting.
"We also hope that POA and RISJA will continue to work together with better understanding and devotion for the uplift of sports in Pakistan", he concluded.
Pakistan Taekwondo Federation President Col (R) Wasim Janjua, Pakistan Judo Federation Col (R) Junaid Alam, Pakistan Squash Federation Senior Vice President Air Marshal Aamir Masood, Secretary PSF Wing Commander Armghan Aziz,
Press Association of Supreme Court (PAS), Islamabad High Court Reporters Association (IHCRA), Parliamentary Reporters Association (PRA), Sports Journalists Association of Lahore (SJAL) and other bodies also congratulate Abbas Shabbir and his body and hoping that RISJA will continue to work with them in noble cause of promoting sports and point out positive suggestions for developing of sports in the country.