Myanmar 'to provide aid' to displaced Rohingya inside country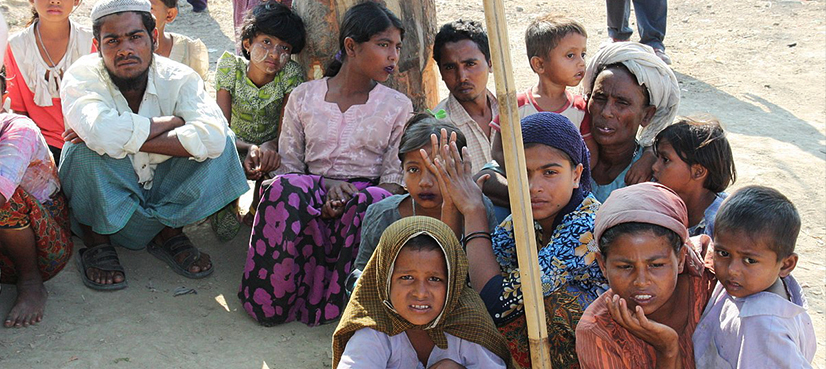 YANGON, SEPT 09 (DNA) – Camps will be set up to provide aid for displaced Muslims inside Rakhine state, state-backed media said Saturday, the first time in a 16-day crisis Myanmar's government has offered any relief for Rohingya scattered by violence, many to Bangladesh.
Around 270,000 Rohingya have fled since August 25 when militant attacks sent unrest churning through Rakhine, arriving in Bangladesh hungry and exhausted and squashing into already overcrowded refugee camps.
Tens of thousands more are believed to be on the move inside Rakhine, fleeing burning villages, the army and ethnic Rakhine mobs — who Rohingya refugees accuse of attacking civilians — only to become stranded in hills without food, water, shelter or medical care.
Bangladesh has urged Myanmar to stem the exodus by providing for the displaced inside the country and provide 'safe zones' for the Rohingya.
Around 27,000 Buddhists and Hindus have also been displaced following attacks by Rohingya militants and are receiving government help in monasteries and schools.
But the Rohingya, a stateless group refused citizenship by Myanmar, have been left to fend for themselves in what rights groups allege is a part of systematic campaign to force them out of the country.
Two weeks after violence scorched through the country, the government has said it will establish three camps in north, south and central Maungdaw — the epicentre of the violence and a Rohingya majority area.
"Displaced people who are currently spread out will be able to receive humanitarian aid and medical care" distributed by local Red Cross workers, the Global New Light of Myanmar reported on Saturday.