MQM-P, PTI hold their senators accountable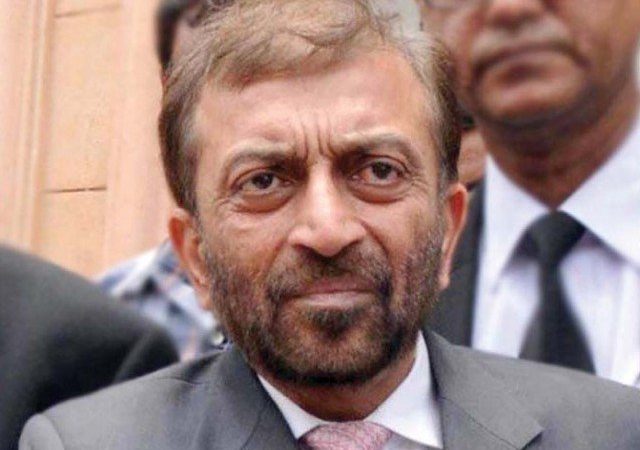 ISLAMABAD, SEPT 25 (DNA) – The top leaders of MQM-P and PTI are holding their respective senators accountable for the passage of the controversial Election Bill 2017 in the Senate, which paved the way for deposed prime minister Nawaz Sharif to head PML-N again.
MQM-P has gone as far as expelling one of its senators from its ranks while PTI has issued show-cause notices to two of its senators.
Senator Mian Ateeq, who is also the head of MQM-P Punjab chapter, supported the change in the language of the Political Parties Order 2002 during a voting on it in the Senate that helped PML-N.
According to MQM-P's head Farooq Sattar, Ateeq cast the vote against the party policy as a person disqualified by courts could not become the chief of a political party.
On Sunday, MQM-P convened an urgent meeting of its senators in Karachi to discuss the issue and give Ateeq an opportunity to defend himself. After hearing his side of the story, MQM-P expelled Ateeq from its ranks.
Meanwhile, perturbed over the situation, PTI chief Imran Khan expressed his anger by issuing show-cause notices to two of the seven PTI senators – Nauman Wazir Khattak and Brig (retd) John Kenneth Williams – who were absent at the time when the bill was put up for a vote in the upper house.
Khattak's cell phone was off when his fellow senators tried to contact him after realising the gravity of the situation, while Brig Williams, despite repeated requests, did not attend the entire sitting on the pretext that he was in Lahore attending some refresher course.
Most likely, the PTI senators will hold a press conference in a couple of days to clarify the party's position over the matter.
"Khan Sahib is very upset as he is the one to face and respond to public ire and media criticism," said a PTI senator, adding that the PTI chief would certainly take action after the party completes the fact-finding process in this regard.