Mobile services suspended in Rawalpindi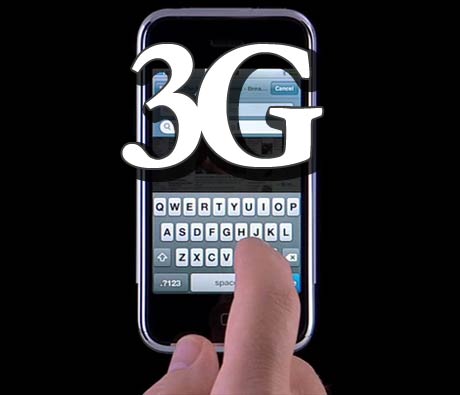 RAWALPINDI: It has been reported that mobile phone services in Rawalpindi and some parts of Islamabad are disrupted due to Defense Day preparations.
Multiple reports are emerging that services — for all operators — are down in almost entire of Rawalpindi and parts of Islamabad.
Official sources confirmed that services are closed in parts of Rawalpindi on directions of Pakistan Telecommunication Authority.
Mobile phone services with-in 10 KM radius of GHQ to remain offline for now, that will include some parts of Islamabad as well.
Sources said that services went down on September 5th, 2016 at 1600 hours, however, directive didn't communicate any ETA on when to reinstate the services.
In a separate activity, Mobilink's network in Karachi is facing down times due to a cable cut, we have checked. Mobilink said that its engineers are working to get the service back at earliest.