Massive hike in power tariff likely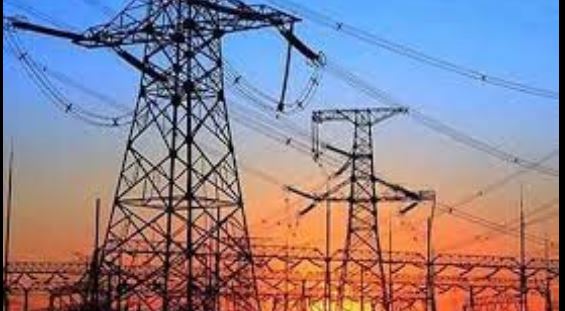 ISLAMABAD, JAN 02 (DNA) — After increasing prices of petroleum products, the government is preparing to put more burden on masses by increasing the power tariff, electricity distribution companies have approached NEPRA to increase the tariff.
According to the plea filed by the power distribution companies, the increase in power tariff has been requested in the context of the first quarter adjustment of current financial year. The increase in tariff will put an additional burden of Rs 17.85 billion on consumers while the increase will be in terms of capacity charges and transmission losses.
NEPRA will hold a hearing on January 12. The regulatory authority said that electricity distribution companies have demanded increase in electricity prices in terms of capacity charges, transmission and distribution losses and other issues. It may be recalled that on December 9, the NEPRA had increased the price of electricity by Rs4.74 per unit in terms of monthly fuel adjustment. =DNA
==============================