Maj Gen Asif Ghafoor assumes office as DG ISPR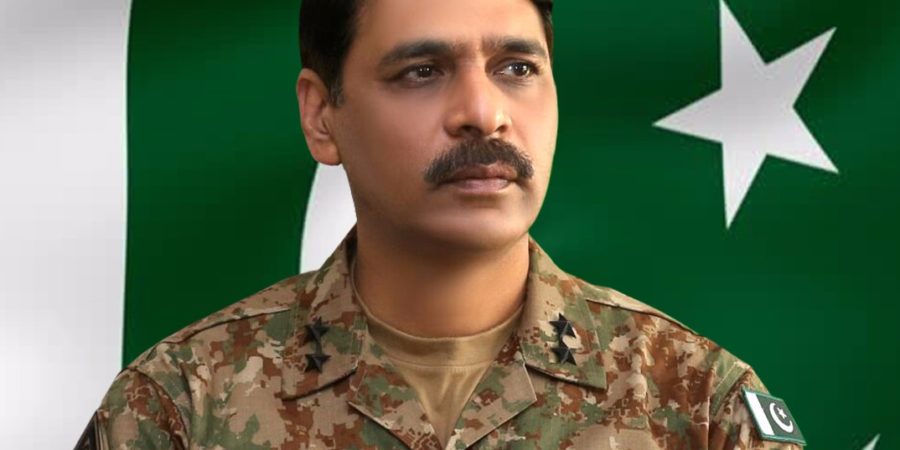 RAWALPINDI, December 25 (DNA): Major General Asif Ghafoor officially assumed the office of Director General Inter-Services Public Relations (DG ISPR) on Sunday.
"Allah be praised! Assumed office of DG ISPR. Thanks Lt. Gen Asim Bajwa for contributions. Pakistan Armed Forces Zindabad Pakistan Paindabad," he said in a message on twitter.
Meanwhile, former DG ISPR Lieutenant General Asim Bajwa said that Pakistan has the best world recognized armed forces.
"We are best nation with invincible Armed Forces. Thanks to all especially media for unwavering support," he said in a tweet
"Best of luck Major General Asif Ghafoor," he added.
In another message he said, "Proudly represented armed forces as DG ISPR for four years 7 months amidst our fight against terror, an eventful time. Great journey for Pakistan."