KU teacher arrested for harassing female colleague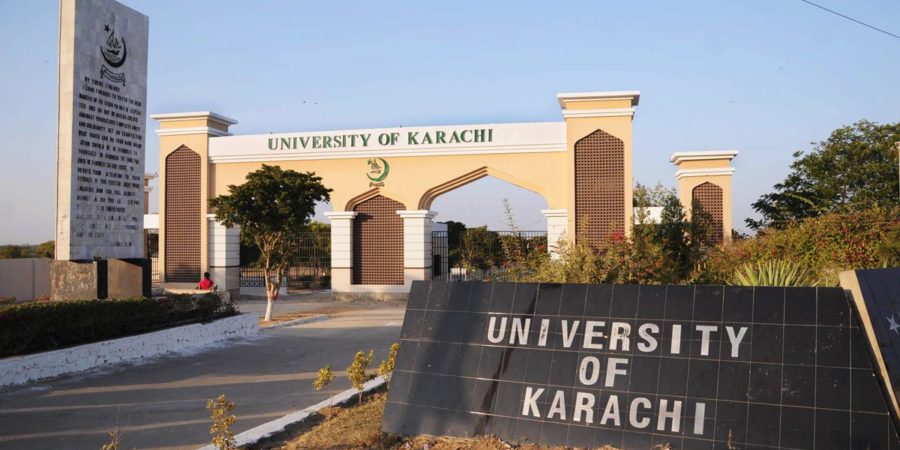 KARACHI: An assistant professor working at Karachi University has been arrested by Federal Investigation Authority's (FIA) Cyber Crime section for harassing a female teacher on the internet.
The professor was arrested on Tuesday, after a complaint was filed against him.
Dr. Farhan Kamrani, assistant professor at the Psychology Department of the varsity, was arrested for setting up a fake social media profile of the complainant.
The female teacher works in a private university and is also working as visiting faculty at Karachi University.
Kamrani was also charged with posting immoral pictures on a webpage connected to the complainant.
While talking to media, Campus Security Advisor Dr Khalid Iraqi confirmed that the professor has been been arrested for harassing a female teacher and said, "FIA has sent the copy of the First Information Report (FIR) to the KU registrar and acting upon that the vice-chancellor has decided to suspend the professor".
FIA took action after the female professor lodged a complaint with its Cyber Crime branch, and lodged an FIR against the professor, and he has been charged with online harassment.
The fake profile page which Kamrani had set up was also taken down by the FIA immediately after his arrest.
Kamrani has been remanded into a 14 day judicial remand, said sources at the Karachi University.
According to the Kamrani's Facebook profile, he studied psychology at the University of Karachi and previously worked with the Sindh Police as a psychologist.