Kenya expresses interest in importing Pakistan's mangoes, citrus fruits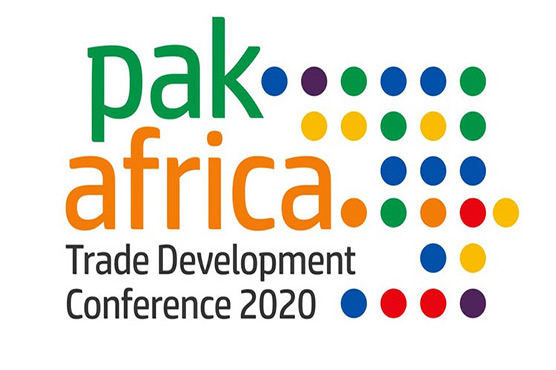 ISLAMABAD JAN 30 (DNA) :  Kenya has expressed keen interest in importing Pakistan's mangoes and citrus fruits, All Pakistan Fruit & Vegetable Exporters, Importers & Merchants Association (PFVA) Patron-in-Chief Waheed Ahmed told the media on Thursday.
Mr Ahmed is currently on a tour to Nairobi for holding talks with companies which have expressed interest in doing business with Pakistan.
"Several countries have already begun exporting citrus fruits to Kenya that is becoming an emerging market.
"We have held several meetings with the government officials of Kenya for convincing them about the varieties Pakistan contains for mango and citrus fruits", he said.
"They have done their homework about Pakistani market, and hopefully Kenya will be the new frontier to explore (in this sector) and will be new avenue for Pakistani exporters," he revealed.
Mr Waheed Ahmed further said that the PFVA has offered technical assistance to Kenya especially hot water treatment plant for mangoes.
"It will be a big breakthrough for Pakistan and our exporters' community that we can provide them technical assistance in this sector."
He also discussed measures for plant protection and quarantine system of Kenya.
Importantly, he pointed out a possibility that Pakistan exporters could also reach out to landlocked countries adjoining Kenya by establishing a hub for their products in Nairobi.
Kenya's Plant Health Inspectorate Service Managing Director Esther Kimani was presented with a memento by the PFVA's Patron-in-Chief during a first ever two-day Pakistan-Africa Trade Development Conference held at Nairobi.
Mr Ahmed also met Inspectorate General Manager Issac Macharia.
The All Pakistan Fruit & Vegetable Exporters, Importers & Merchants Association (PFVA) is a trade association representing 200 plus members across the country in all provinces. The PFVA was established in year 1986, and is registered with the D.G.T.O & SECP.
---
Pak-Africa Trade Conference begins
---
A two-day first ever Pakistan-Africa Trade Development Conference begins at Nairobi today.
The conference is being hosted jointly by Pakistan and Kenya and will also be attended by dignitaries from other African States.
The conference will provide an important opportunity for Pakistani and African businesses to interface, identify the areas for enhanced engagement, and develop proposals for customised economic collaboration.
Foreign Minister Shah Mahmood Qureshi and Advisor to the Prime Minister for Commerce, Trade and Investment Abdul Razak Dawood will address the inaugural session.
During the visit, the foreign minister will also hold meetings with the Kenyan leadership including Cabinet Secretaries for Foreign Affairs and International Trade, African Community and Northern Corridor Development.