Dutch ambassador Jeannette Seppen says Pakistan an investment friendly country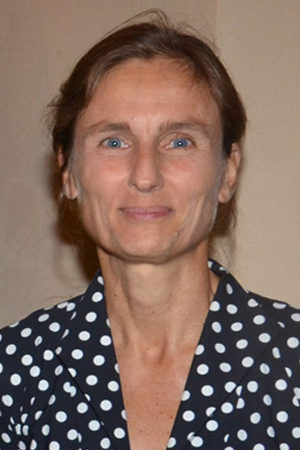 ISLAMABAD, September 18 (DNA): Ambassador of Netherlands to Pakistan Jeannette Seppen called on Finance Minister Ishaq Dar in Islamabad.
During the meeting, it was conveyed that a meeting between Finance Minister Senator Mohammad Ishaq Dar and Dutch Queen Her Majesty Queen Maxima would be held in Washington on 8th October 2016 on the sidelines of the annual meetings of the World Bank and IMF. It was also decided that the next meeting of the National Financial Inclusion Council (NFIC) would be held at the earliest as Her Majesty Queen Maxima had indicated that she would join the meeting through video conference.
In addition, the Finance Minister apprised the Ambassador about the signing of OECD Convention on Administrative Assistance in Tax Matters by Pakistan as well as the publication of the Parliamentarian's Tax Directory for the tax year 2015.
The Ambassador thanked Finance Minister for creating conducive environment for multinational companies in Pakistan and said that Unilever was planning further investments in the country. The meeting was attended by senior officials of the Ministry of Finance. DNA