Iran has no problem with resuming ties with Saudi Arabia: President Rouhani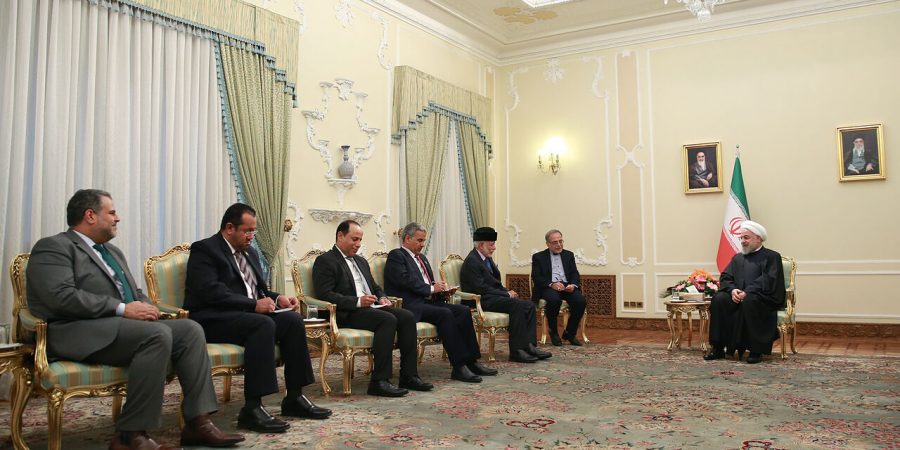 From Iran's points of view, there is no problem in developing ties with neighbors and resuming relations with Saudi Arabia as all countries require to stay together in order to create peace and stability in the region," said Iran's President Hassan Rouhani on Tuesday in a meeting with Omani Foreign Minister Yousef Bin Alawi in Tehran.
He mentioned that Saudi Arabia's policies in Syria, Iraq and Lebanon failed to bear fruits, expressing hope that Saudi authorities change their course of action.
He stressed that the war in Yemen should end through Yemeni-Yemeni dialogue, noting that Iran and Oman can play an important role in this regard.
he Iranian president welcomed expanding relations and cooperation between Iran and Oman, saying that the two countries need to further develop their economic and cultural ties as well.