IoBM student selected for Junior Asia World Cup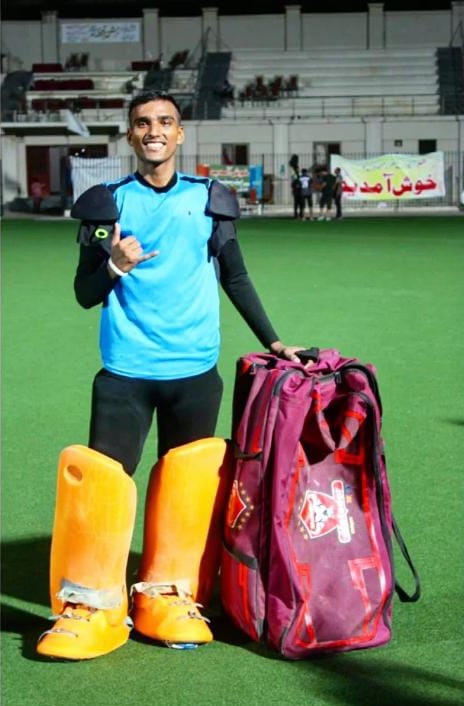 Islamabad : Abdul Rafay Sajid has been selected for Pakistan Junior under 19 Hockey Camp for the Junior Asia World Cup scheduled to be held in Odisha, India.
He is a third semester student pursuing a BS degree in Economics and Finance at the Institute of Business Management (IoBM), Karachi. Rafay is among the two players from Karachi selected for the Hockey Camp. He has also played for the Pakistan Air Force Hockey Team. Rafay's efforts are instrumental in the formation of IoBM's first hockey team.