Indus Motor hikes car prices amid rupee depreciation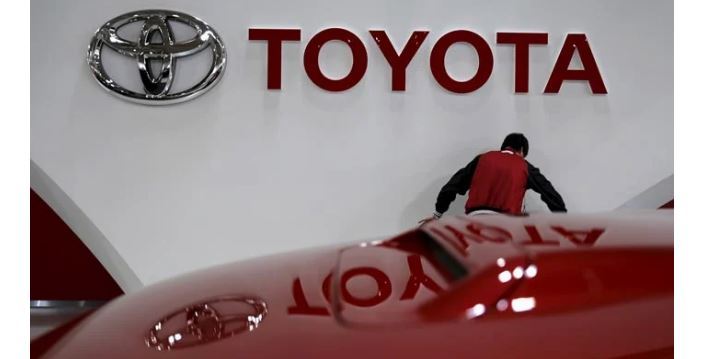 Amid the Pakistani rupee's constant devaluation against the US dollar and higher prices of raw materials, the Indus Motor Company (IMC) has raised the prices of locally manufactured variants of Corolla, Yaris, Fortuner, and Revo.
The price changes came into effect on July 28, however, it should be noted that booking for all cars has been put on hold by the company as it has decided to temporarily shut down its auto production plant from August 1-13 due to hardships in importing raw materials.
The new prices are as follows:
Variants
Current Prices
New Prices
Inclusive CVT
Difference
Corolla X 1.6 MT
Rs3,939,000
Rs4,899,000
Rs990,000
Corolla X.16 AT
Rs4,099,000
Rs5,139,000
Rs1,040,000
Corolla X 1.6 AT SE
Rs4,509,000
Rs5,639,000
Rs1,130,000
Corolla X 1.8 CVT
Rs4,499,000
Rs5,679,000
Rs1,180,000
Altis Grande X 1.8 CVT
Rs4,859,000
Rs6,149,000
Rs1,290,000
Altis Grande X 1.8 CVT
Rs4,899,000
Rs6,189,000
Rs1,290,000
Meanwhile, the price of Yaris 1.3 and 1.5 increased from a minimum of Rs760,000 to Rs910,000. Thus, Yaris 1.3 starts at Rs3.799 million and 1.5 starts at Rs4.569 million.
Toyota Fortuner's prices increased within a range of Rs2.530 million to Rs3.160 million, with the new price now Rs12.489 million for Fortuner 2.7 G and Rs15.839 million for Fortuner Legender Diesel.
Prices for different variants of Revo increased in the range of Rs1.830 million to Rs2.270 million.
Hilux E prices were jacked up by Rs1.680 million to now stand at Rs9.039 million per unit.