Indonesian govt to hold to current restrictions as Omicron encroaches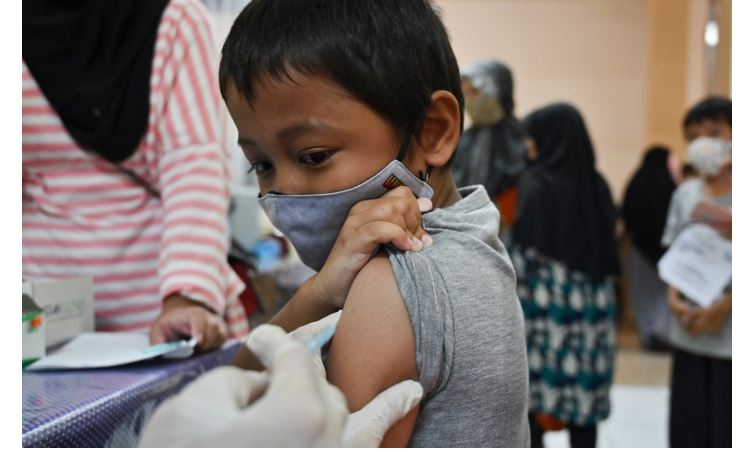 Jakarta, DEC 17: The government has said it will stick to its current mobility restrictions during the year-end holidays, despite having recently reported the country's first known case of the Omicron variant of the coronavirus. Vice President Ma'ruf Amin said the government would continue to implement multi-tiered public activity restrictions (PPKM) in accordance with the pandemic situation in each region.
"We will ensure that PPKM is implemented in the regions according to their level [of risk]. [Although] these levels are adjustable, we will not ease the prevailing curbs until January," said Ma'ruf on Friday.