Indian cotton exports to Pakistan slump amid tensions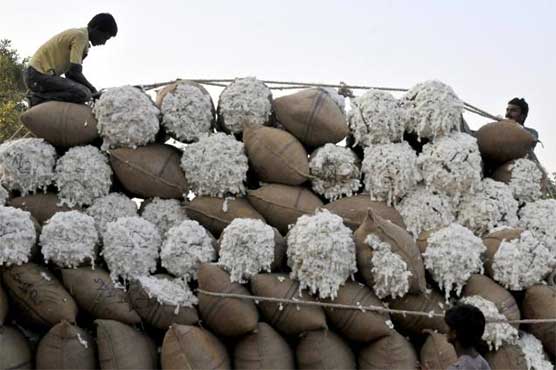 KARACHI, OCT 8  (DNA) – Rising hostilities between India and Pakistan have brought their $822 million-a-year trade in cotton to a juddering halt, as traders who are worried about uncertainty over supplies and driven by patriotism hold off signing new deals.
Both countries have seen tensions ratchet up in the past few months over the disputed territory of Kashmir, and traders in both countries said they were watching developments along the de facto border with alarm.
Pakistan, the world's third-largest cotton consumer, usually starts importing from September, but three Indian exporters said the number of inquiries had slowed to a trickle in the last two weeks.
In the clearest sign yet of souring relations affecting commerce, Pakistan-based importers also said they were not buying.
"At the moment there is no trade. It's at standstill. There is uncertainty that, God forbid, if war breaks out, what will happen?" said Ihsanul Haq, chairman of the Pakistan Cotton Dealers Association.
Pakistan Cotton Commissioner Khalid Abdullah said a "low quantum of trade activity is still taking place."
He said the Pakistan government had not directed traders to stop buying from India and expected trade to normalize when tensions eased.=DNA
============