India offers China access to northeast in BRI strategic shift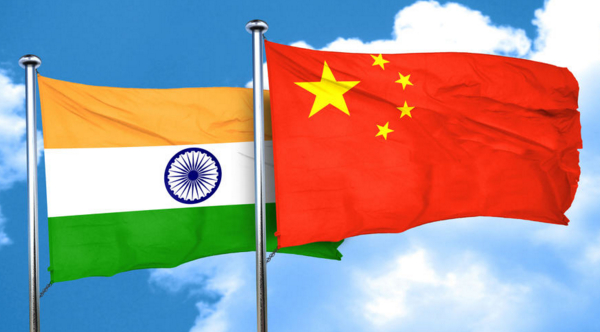 India has offered China connectivity through its northeastern region to Bangladesh's Chittagong port on the Indian Ocean as part of an ambitious multilateral plan that appears to complement the Bangladesh, China, India, Myanmar (BCIM) Economic Corridor proposed under Beijing's Belt and Road Initiative (BRI).
New Delhi has also invited for the first time "limited Chinese investment" as it sets out to establish a Bangladesh, Bhutan, India and Nepal (BBIN) sub-regional hub linking the landlocked northeastern region with other neighboring countries, the Press Trust of India (PTI) reported earlier this month, in the clearest sign yet of a strategic shift in New Delhi's position on BRI.
India has so far refused to participate in the BRI saying that its flagship China-Pakistan Economic Corridor (CPEC) project passes through the disputed territory of Kashmir and therefore violates New Delhi's sovereignty.
As BRI marks five years since it was officially announced by Chinese President Xi Jinping in 2013, India appears to be recalibrating its position, with analysts saying New Delhi might be open to infrastructure and connectivity projects under multilateral frameworks (including those under SCO and BRICS) and the recently mooted China-India Plus model of cooperation while formally sticking to its official stand of opposing the initiative.
In recent months, particularly after the Wuhan meeting between Xi and Indian Prime Minister Narendra Modi, New Delhi has reportedly warmed up to several BRI related projects including a rail link connecting Afghanistan with Central Asia and China; a corridor linking China, Nepal and India; and the BCIM economic corridor.