ISPR rejects India's claims of killing Pakistani soldiers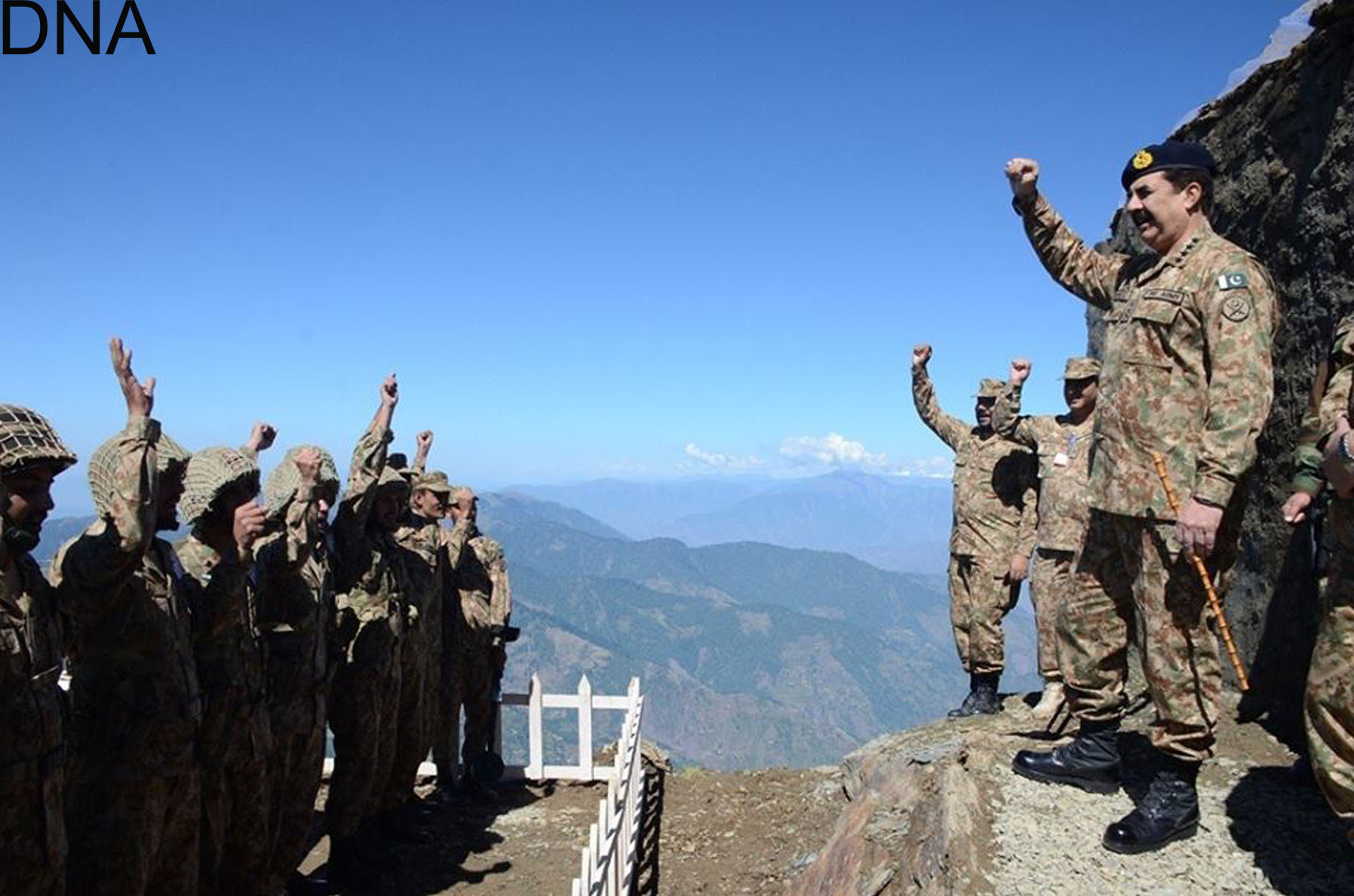 Inter-Services Public Relations (ISPR) on Friday rejected Indian claims in connection with the alleged killings of Pakistani soldiers along the Working Boundary.
"Indian claims of killing Pakistani soldiers at the Working Boundary is absolutely baseless and untrue," the ISPR said in a statement.
"India's claim is part of their propaganda campaign aimed to hide their losses at the Working Boundary and also divert world attention from the Kashmir issue."
Earlier on Friday, Indian media quoted India's Border Security Force (BSF) as claiming that 15 Pakistani soldiers belonging to Pakistan Rangers were killed during firing across the border.
The claims come hours after Pakistan declared an official of the Indian High Commission in Islamabad, Surjeet Singh, as persona non grata and asked him to leave the country by Oct 29 after much the same treatment was meted out by India to a staffer of the Pakistan High Commission in New Delhi, Mehmood Akhtar.
Tense relations
The latest developments come as tensions simmer between New Delhi and Islamabad over the Kashmir issue and as the past few days have seen incidents of cross-border firing.
Ties between the two countries have deterioated further as the Indian prime minister stepped up a drive to isolate Pakistan diplomatically after the Uri army base attack last month.
Hours after the attack occurred, Indian Home Minister Rajnath Singh termed Pakistan a 'terrorist state' and accused Pakistan of involvement.
The Uri attack occurred days before Prime Minister Nawaz Sharif was set to address the United Nations General Assembly regarding Indian human rights violations in held Kashmir.
Following the attack, India claimed it conducted a cross-border 'surgical strike' against 'launch pads of terror' in Azad Jammu and Kashmir — a claim Pakistan has strongly rejected.
Pakistan maintains that India is attempting to divert the world's attention away from atrocities committed by government forces in India-held Kashmir.
Pakistan and India recently locked horns over the Kashmir issue when Indian forces stepped up a crackdown against protesters after Hizbul Mujahideen commander Burhan Wani was killed by government forces in July.