Increasing poverty results in an alarming rise in crimes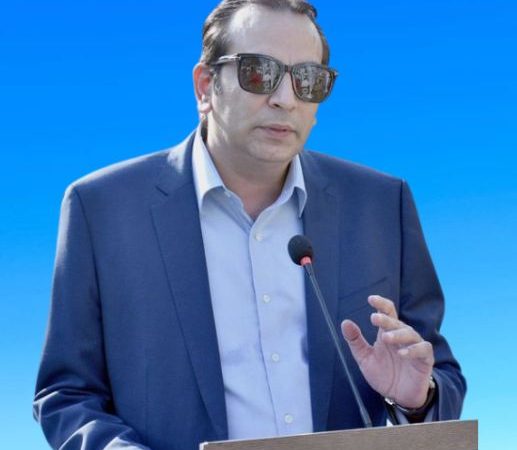 ISLAMABAD, APR 9 /DNA/ – Former Vice President of FPCCI Atif Ikram Sheikh on increasing poverty in the country resulting in an alarming rise in crimes particularly in urban centres such as Islamabad, Karachi, and Lahore.
Growing poverty, unemployment and hunger are damaging our society as the promotion of the powerful elite continues, he said.
Atif Ikram Sheikh who has also served as President ICCI and Chairman PVMA said in a statement issued here today that Karachi which is the centre of trade and industry is suffering from lawlessness.
Karachi is witnessing an alarming increase in street crime and people are shot dead by desperate robbers for putting up resistance, he added.
He said that the business community was already worried due to the deteriorating economy and now the law-and-order situation is hurting them.
The plight of people in other urban centres, including Punjab's capital Lahore, is equally thoughtful as streets are ruled by robbers and gangsters while our leaders are occupied with politics.
He noted with concern that with the unprecedented rise in inflation, large-scale unemployment and growing hopelessness many are left with no option but to beg and steal.
The situation is also stoking car and bike snatchings, drug dealings, abductions for ransom, and prostitution as the national political failure has intensified.
Many politicians have been claiming that their political parties will steer Pakistan out of crisis and undertake massive uplift programs and put Pakistan on the road of progress and prosperity but it seems not the case, he observed.
Authorities should go into the causes that have created this demon as no amount of cash support or other such programmes can be more useful than putting the national economy back on its firm footing.