Imran terms Nawaz 'Captain of cowards'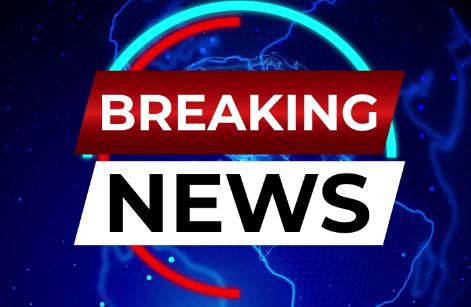 Says there are also more players on a team of cowards
Bureau Report
LAHORE: Pakistan Tehreek-e-Insaf (PTI) Chairman Imran Khan flayed on Thursday Pakistan Muslim League-Nawaz (PML-N) supremo Nawaz Sharif, saying the latter was merely "the captain of the cowards".
Addressing the party workers during Iftar, the deposed premier said, "Nawaz Sharif is not alone. But there are also more players on a team of cowards. The capability of the Sharif family is that all of its members are cowards. Maulana Fazlur Rehman is also a part of Nawaz Sharif's team".
Speaking about his aide Ali Amin Gandapur, Mr Khan said, "Ali Amin Gandapur is determined. Shameless are those people who indulge in activities like this. The police are just busy taking Ali Amin here and there."
Earlier on Wednesday, Mr Khan said that the entire country was in the throes of fascism.
Taking to Twitter, the deposed premier lamented, "The way we have descended into becoming a banana republic where there is no rule of law and only the law of the jungle. It is clear that this reign of terror is not controlled by PDM puppets but by another force that sees itself totally above the law. Our people are abducted, and afterwards sham FIRs are registered."