"Importance of Pak-Afghan Dialogue for Regional Peace and Stability"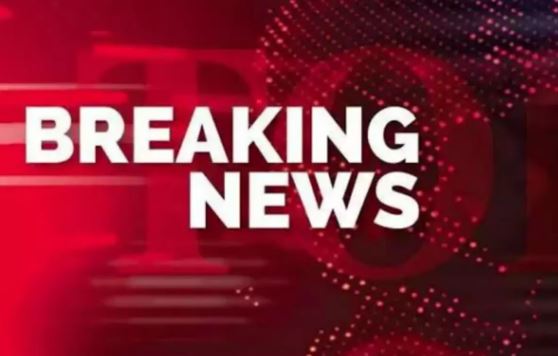 ISLAMABAD, NOV 26 /DNA/ – The participants of a dialogue between a visiting Afghan youth delegation to the Institute of Regional Studies (IRS) in Islamabad highlighted the importance of a people-to-people dialogue between Afghanistan and Pakistan. The Afghan youth delegation visited IRS here on Thursday as part of a weeklong workshop jointly organized by the Council of Islamic Ideology (CII) and International Research Council for Religious Affairs (IRCRA).
The session was applauded by all speakers for being a good effort towards bridging the gap between the people of Afghanistan and Pakistan. President IRS Ambassador Nadeem Riyaz stressed the importance of economic development and political stability in a dependant world of the twenty-first century. He further elaborated that the major reason for the Pak-Afghan gap was a matter of conflicting perspectives. He explained how the events that took place in Afghanistan had a spill over effect on Pakistan due to its close proximity. He also warned the audience against the dangers of fifth-generation warfare and its impact on the perceptions of the people of the two countries.
Journalist Sumaira Khan took the conversation ahead stating that there had been fake news equally on both sides that had caused rifts between the general populations of both countries. She further pointed out how extremist elements in both countries had flared up the engineered enmities. President IRS lauded the Government of Pakistan for opening its doors to Afghan refugees and stated the Pakistan was always open to discussion for bridging gaps in their relations.
He concluded the session by stating how the Pakistani government had opened the entire country to the Afghans and its people their hearts. He urged the Pakistani and Afghan youth to work towards reducing the trust deficit between the two countries at the people-to-people level.=DNA
=============