ICCWS-2022 in Islamabad, International Conference on Cyber Warfare & Security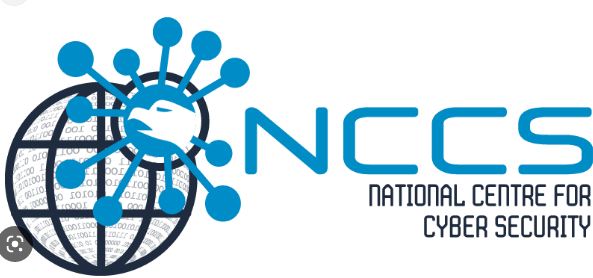 ISLAMABAD, DEC 26 /DNA/ – National Centre for Cyber Security (NCCS) at Air University Islamabad organized a two-day event to invite researchers and cyber security practitioners across the world to share their research work and experiences related to the state-of-the-art and the emerging areas of cyber security in the 7th-8th Dec, 2022. ICCWS-2022 will provide its participants an opportunity to learn, share and demonstrate their ideas, strategies, and policies pertaining to cyber security. Prospective authors are invited to submit their original technical papers for presentation at ICCWS 2022.
It is noteworthy that effective cyber-attacks can cripple entire nation's infrastructure and damage its economy. In fact, Cyber Security has now been recognized as a global problem, transcending national boundaries. The challenge is accelerating with new sophisticated zero-day attacks costing economies Billions of dollars annually. The scale of the problem, rapid advancement, and the technical nature of cyber-attacks widens the skills gap. To create cyber security awareness and ensure knowledge spill over to the society, there is a dire need of a domain specific scientific platform in the region to provide a knowledge sharing venue for researchers, academicians and industry experts.
As observer in Pakistan, telecom industry is facing cyber security threat since long, like online fraud, malware attack etc. Here we can see it's not a single party responsibility and there's no fit-all solution to handle cyber security risk among service provider like Jazz, ZONG, Ufone, and equipment provider like Huawei, ZTE, Nokia & Ericson.
"Taking on an open, transparent and sincere attitude, Huawei is willing to work with all governments, customers and partners through various channels to jointly cope with cyber security threats and challenges from cyber security" quote from Huawei cyber security statement. With the joint cooperation, Pakistan can have a better safer network space.