Govt urges LHC to maintain bond condition for Nawaz Sharif in ECL case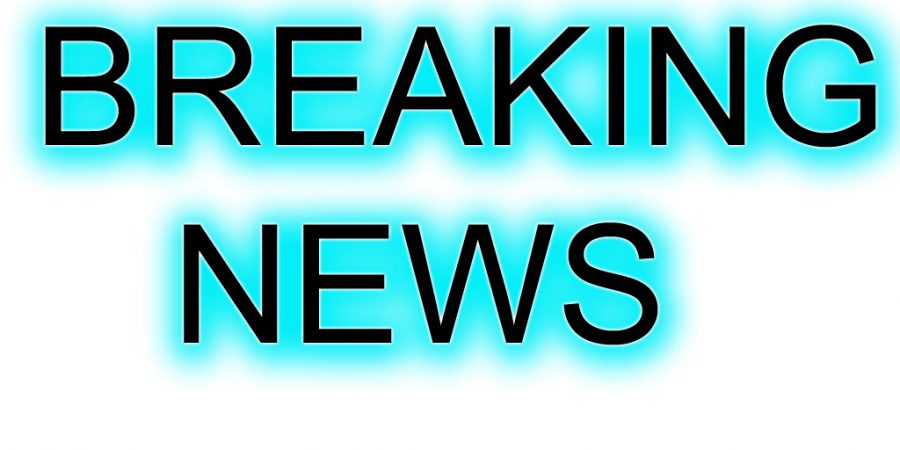 LAHORE: The federal government on Friday urged the Lahore High Court (LHC) to maintain its condition of seeking a security bond from former prime minister Nawaz Sharif.
The federal government and National Accountability Bureau (NAB) submitted their reply to the two-member bench hearing the case regarding the removal of former premier Nawaz Sharif's name from the Exit Control List (ECL).
The two-member bench headed by Justice Ali Baqir Najafi, and comprising of Justice Sardar Ahmad Naeem, resumed the hearing of the case.
The government in its 45-page reply opposed the removal of Nawaz's name from ECL without a security bond.
It argued that the PML-N supremo is convicted which is why he should not be allowed to leave the country without submitting a security bond.
In today's hearing, NAB also submitted its four-page reply to the court. Following the submission of the response, the court took a recess for an hour to allow the petitioner's counsel to read the responses.
A day earlier, PML-N President Shehbaz Sharif had filed a petition in the LHC seeking removal of Nawaz's name from the no-fly list.
The petition challenged the government's conditional one-time permission to Nawaz to travel abroad for medical treatment only after submitting a Rs7.5 billion surety bond.