Govt takes back 11 ordinances, opposition withdraws motion against Qasim Suri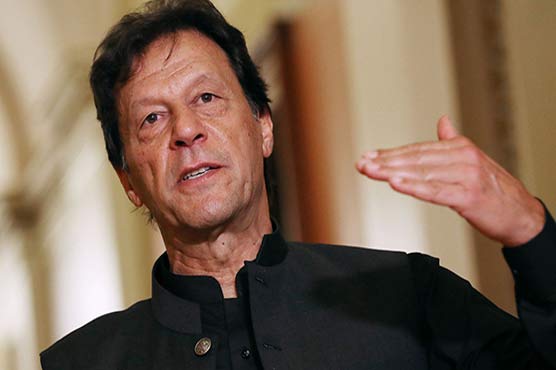 ISLAMABAD: The government on Friday withdrew all 11 ordinances that were passed by the National Assembly on November 7, as the opposition retracted a no-confidence motion against Deputy Speaker Qasim Suri.
The rare bonhomie was on display after yesterday's successful negotiations between the government and the opposition. PPP leader Raja Pervaiz Ashraf lauded the latest developments in the lower house.
The opposition had filed a no-confidence motion against Suri after the government had bulldozed 11 ordinances in the lower house without following any parliamentary procedures on November 7.
Pakistan Tehreek-e-Insaf leader Asad Umer, while speaking on the assembly floor, said that the government does not wish to make the speaker and deputy speaker's roles controversial.
PML-N leader Khawaja Asif, while announcing the decision to take back the no-confidence motion, said that now the relevant committees will go through the bills and they will then be passed by the house.