Gas outage continues to persist in Lahore as winter arrives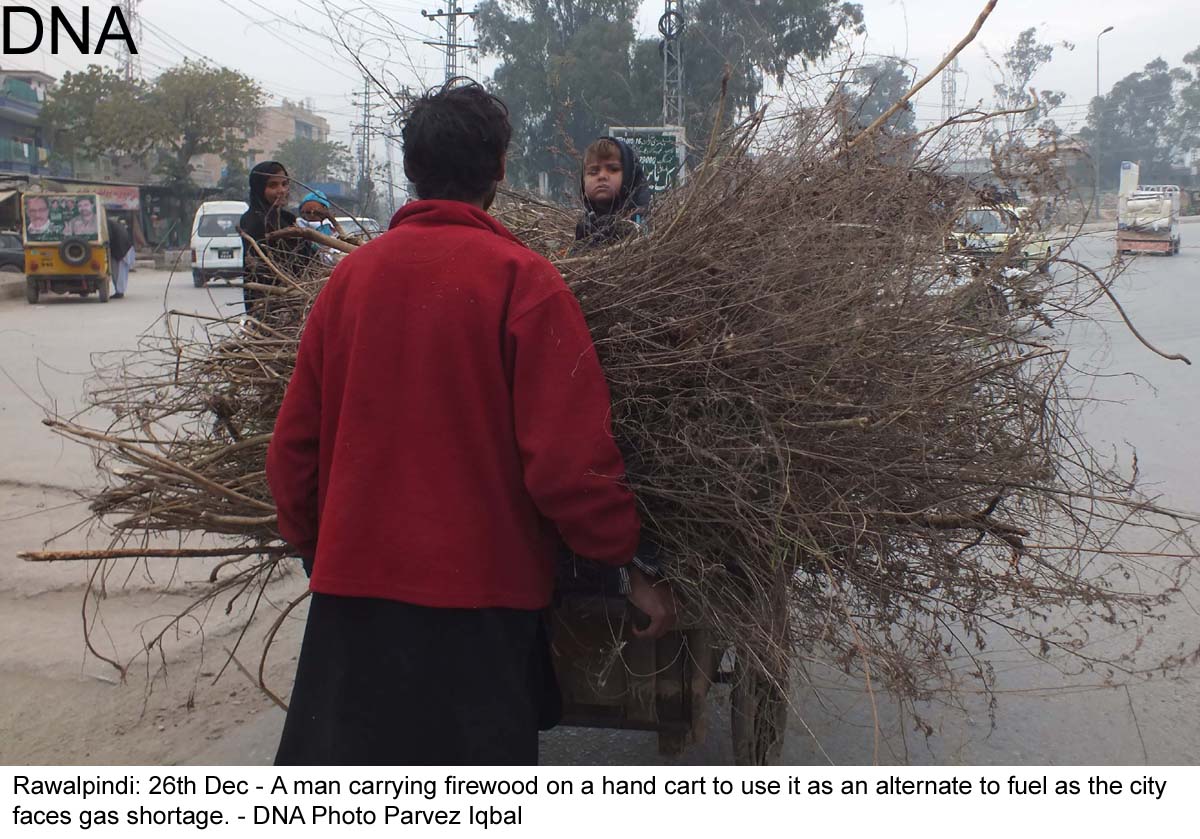 LAHORE, 26 DEC (DNA) – The continued gas load shedding in Lahore has irked residents who have demanded the local administration to resolve the matter as early as possible.
The locals said that the tall claims of government officials have not assisted them in living normal life during winter due to gas shortage. They said that the Sui Northern Gas Pipelines Limited (SNGPL) personnel assured them to ensure the gas supply during breakfast and dinner timings so that the citizens can make their food.
The natives said that the gas supply to the CNG pumps and industrial areas has already been suspended on the name of providing it to the domestic users. Earlier, residents in various cities of the country staged a protest against prolonged gas load shedding in winter season.
The people took to the streets in Rawalpindi's Dhamial, Ahmadabad and Quaid-e-Azam Colony to record their demonstration against the government for not ensuring basic facilities. They said that they have been facing gas outage for so long which has badly disrupted their daily routines.
Separately in Multan, the gas-stricken locals burned tyres at Khooni Burj Chowk and staged a sit-in. They lashed out at SNGPL officials and warned of not paying gas bills if government fails to address their reservations. DNA