French, Pakistan relationship rich, diversified, says Ambassador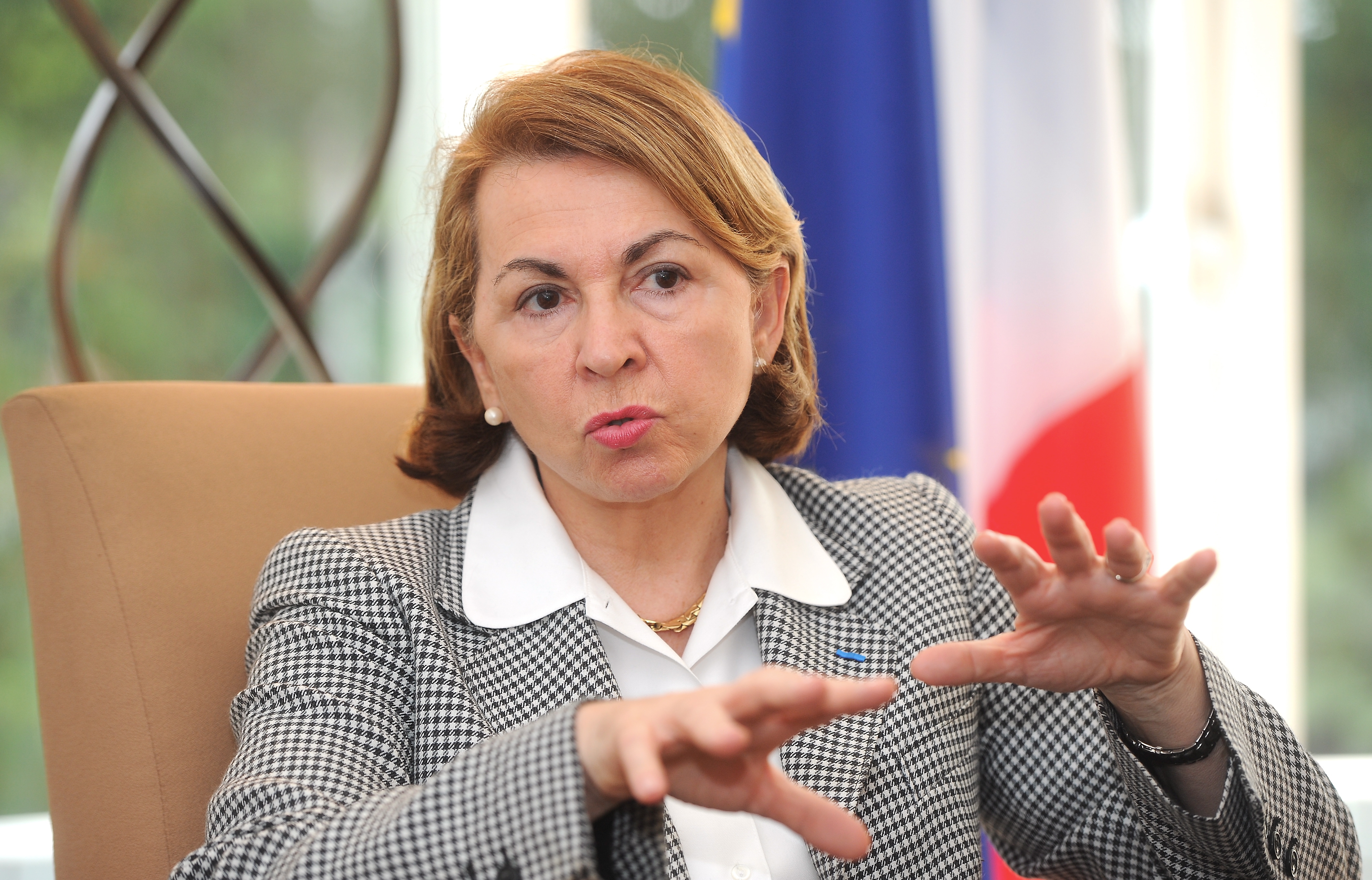 ISLAMABAD, JUL 14 (DNA)-  Ambassador of France to Pakistan Martine Dorance has said French, Pakistan relationship is rich and diversified adding bilateral relations range from culture, politics, education, agriculture, development and social sectors.She said, "It is my pleasure to share a few words in "Centreline" on the occasion of the National Day of France. Bastille Day on the 14th of July embodies the spirit of the French Revolution and the universal motto that defined the French people's values: Liberty, Equality, Fraternity. Celebrating this day in Pakistan is an opportunity to remind ourselves of the importance of those principles as France places them at the heart of the French-Pakistani cooperation".
The France-Pakistan bilateral relationship is rich and diversified. It encompasses the economic and agriculture sector, with more than 185 companies having joined the Pakistan-France Business Alliance and 40 businesses affiliated with French companies developing their activities on the Pakistani soil. It also covers the education and science fields, with a focus on higher education scholarships, especially the need based ones for underprivileged students.
Development of green energy and water and sanitation sectors are also on top of our bilateral agenda, towards which the French Development Agency, AFD, dedicates most of its funds and initiatives in agreement with the Pakistani government. We are halfway through a year, 2015, during which the focus is on development and climate. These battles can only be won if fought together: to tackle poverty and enable development, we must win the battle against climate change.In December, France will host the 21st United Nations Climate Conference, otherwise known as COP21. The aim is crucial with higher stakes than ever before: to reach a new universal agreement that will limit the rise in global temperatures and preserve our planet as a livable place for future generations.
In these first months, I have had the pleasure to visit many cities and provinces in Pakistan and was impressed by the creativity of a vibrant civil society and in particular by the young people I met with. I also witnessed the dynamism of the French-Pakistani friendship. France looks forward to continue building on this positive cooperation along with its Pakistani partners. France stands on the side of Pakistan to achieve its goals and further sustainable development.
France-Pakistan DostiZindabad ! Vive l'amitié Franco-Pakistanaise !