Four sentenced to life in murder case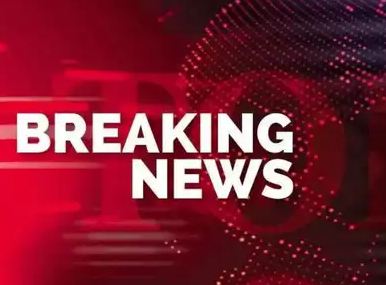 DNA
ATTOCK (JUNE-16) – Additional Session Judge Fatehjang Syed Najaf Haider Kazmi sentenced to life four convicts for murdering a man over a land dispute in Bhattar Police station on November 3, 2020.
The Additional Sessions Judge Fatehjang Syed Najaf Haider Kazmi also imposed a fine of Rs 0.5 million each on the convicts.
During the case proceedings, the complainant had identified all the nominated persons identified as Sartaj Khan, Parvez Sardar, Shahid Nawaz and Ahmed Khan. A case under sections 302 and 34 of the Pakistan Penal Code (PPC) was registered against them.
The judge Mr Kazmi has announced the verdict after recording evidence and listening to arguments from both sides. The judge awarded all four accused life imprisonment, a fine worth Rs 0.5 million and remanded back the accused to jail authorities to undergo the sentence.
QAZI SHOAIB KHAN, BUREAU CHIEF ATTOCK