FBR workshop on e-filing of IT returns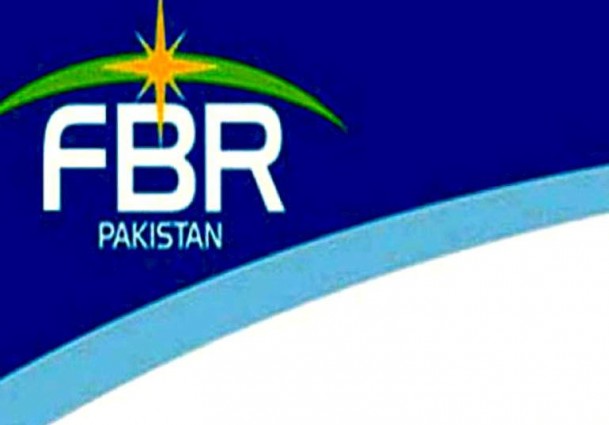 KARACHI, OCT 27 (DNA) – Federal Board of Revenue in collaboration with Federation of Pakistan Chambers of Commerce and Industry conducted a workshop for thebusiness community on " How to File Income Tax Returns and Wealth Statements Electronically" , on Friday. The workshop , held at the Federation House, was attended by business persons from various sectors. FBR's Additional Commissioner (Revenue) Javed Iqbal Tarar led the FBR officials team.
The Additional Commissioner gave presentation on the procedures of electronically filing the returns and statements. He urged that every one should file wealth statement even in case of earning a single rupee. He said , now computerized national identity card number would be taken as national tax number (NTN). Javed Iqbal Tarar spoke on enrollment of un-registered taxpayers and inclusion of registered taxpayers in the e-system of FBR. He discussed IRIS, the e-filing FBR portal.
For filing a return, one should have a SIM registered with Pakistan Telecommunication Authority (PTA) and CNIC in one's own name. One e-mail address is required for getting one NTN, he said. To a question, he said one NTN could be used for the dependents in the family unless there was requirement of registration of the property. The Additional Commissioner assured the businesscommunity that FBR was taking every possible step to simplify the tax collecting procedures and facilitate the taxpayers. He underlined the need for more interactive sessions between FBR and the business community of the country.