If Pakistan doesn't act against terror groups, we'll find a 'different way': US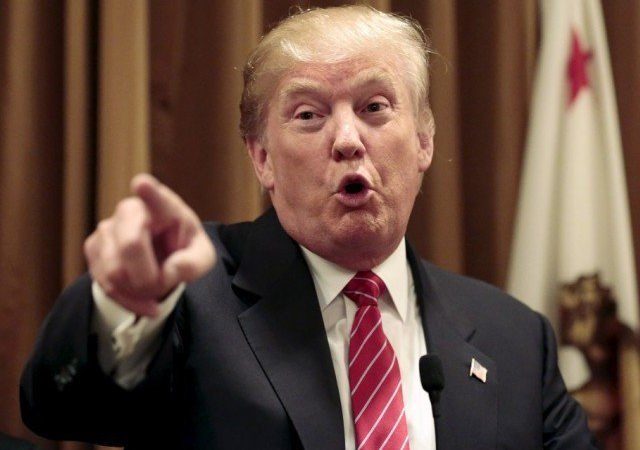 WASHINGTON, OCT 27 (DNA) – The Trump administration said on Friday that it had warned Pakistan that if it failed to take "decisive" actions against terrorist groups, the US would "adjust" its tactics and strategies to achieve the objective in a "different way".
US Secretary of State Rex Tillerson has told Pakistan that it must take action against terrorist groups and dismantle their safe havens on its soil, State Department spokesperson Heather Nauert.
"We have communicated our expectations to Pakistan numerous times that they must take decisive action against terrorist groups based within their own borders," Nauert said.
The spokesperson's remarks comes a day after Tillerson concluded his maiden trip to Afghanistan, Pakistan and India.
On his maiden visit to Islamabad on Tuesday, Tillerson pressed Pakistan to speed up its efforts against terrorism, particularly the Afghan Taliban and the Haqqani network, but described Islamabad as 'incredibly important' player to deal with some of the pressing challenges facing the region.
Then in New Delhi, he said the US was concerned that extremist groups were threatening the "stability and security" of the government in Pakistan.
Later in a policy statement in the Senate, Foreign Minister Khawaja Asif said Pakistan was ready to help the US in Afghanistan but would not act as the proxy for any country and urged Washington to get input from politicians and experts rather than the generals, who had already failed in the war-torn country.
He said the US had provided Islamabad a list of 75 wanted persons, which did not include a single Pakistani citizen, while Pakistan had given a list of 100 criminals to the US and Afghanistan.