FBR achieves tax collection target for year 2015-16: Dar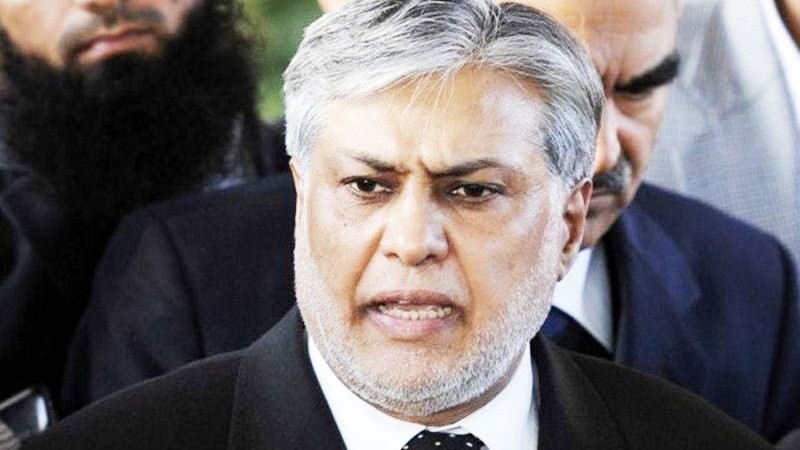 ISLAMABAD, July 01 (DNA): Finance Minister Ishaq Dar has said the Federal Board of Revenue (FBR) has achieved the tax collection target of 3104 billion rupees for the fiscal year 2015-16.
Talking to the media persons in Islamabad Friday, the Finance Minister has termed this an historic achievement of the FBR.
The Minister has extended felicitations to Prime Minister Muhammad Nawaz Sharif on this occasion. He also facilitated the entire nation and the FBR team for this historic achievement.
Finance Minister making an announcement before media Friday morning, stated that it was significant that the original target of Rs.3104 billion set in Budget 2015-16 had been maintained and no downward revision was made during the year, which had been a common practice in the past.
He said that it was a stiff target and FBR deserved appreciation for achieving it. The revenue collection showed 20% annual growth and an overall 60% growth compared to revenue collection in 2013 when the present government assumed responsibilities.
The Minister said that revenue collection of Rs 3104 billion would mean that the provinces would be receiving around Rs.700 billion more from the divisible pool compared to what they received in 2012-13. This significant increase allows the provinces to carry out projects and programs of public benefit and interest.
Minister Dar added that as another remarkable development, the country's foreign exchange reserves had surpassed US $ 23 billion which was another landmark achievement and a new national record. DNA