Ex-Official house attacked, three killed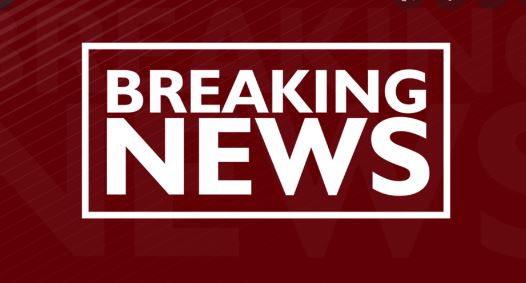 Bureau Report
PESHAWAR– Some unknown armed persons attacked house of former First Deputy Chief Executive Engineer Muhammad Khan at Kabul and killed three persons including an woman.
Engineer Muhammad Khan told a Radio late on Thursday night that in the attack, his wife, young son and a security guard have been shot dead. He timely reported the violent act to Taliban.
In his Radio talk, Engineer Muhammad Khan said that after coming into power, Taliban raided his home and Hujra for a couple of times. They seized arms and made disarmed his own personal security guards. The attackers, he said, were "portraying them as Taliban."
Engineer Muhammad Khan is younger brother of Abdul Hadi Arghaniwal, former minister in Hamid Karzai cabinet. Arghandiwal is leading a faction of Hizbe Islami Afghanistan. Earlier he remained an ally of Hamid Karzai and later on joined Dr. Abdullah Abdul in 2014.