Entire nation stands with quake victims: President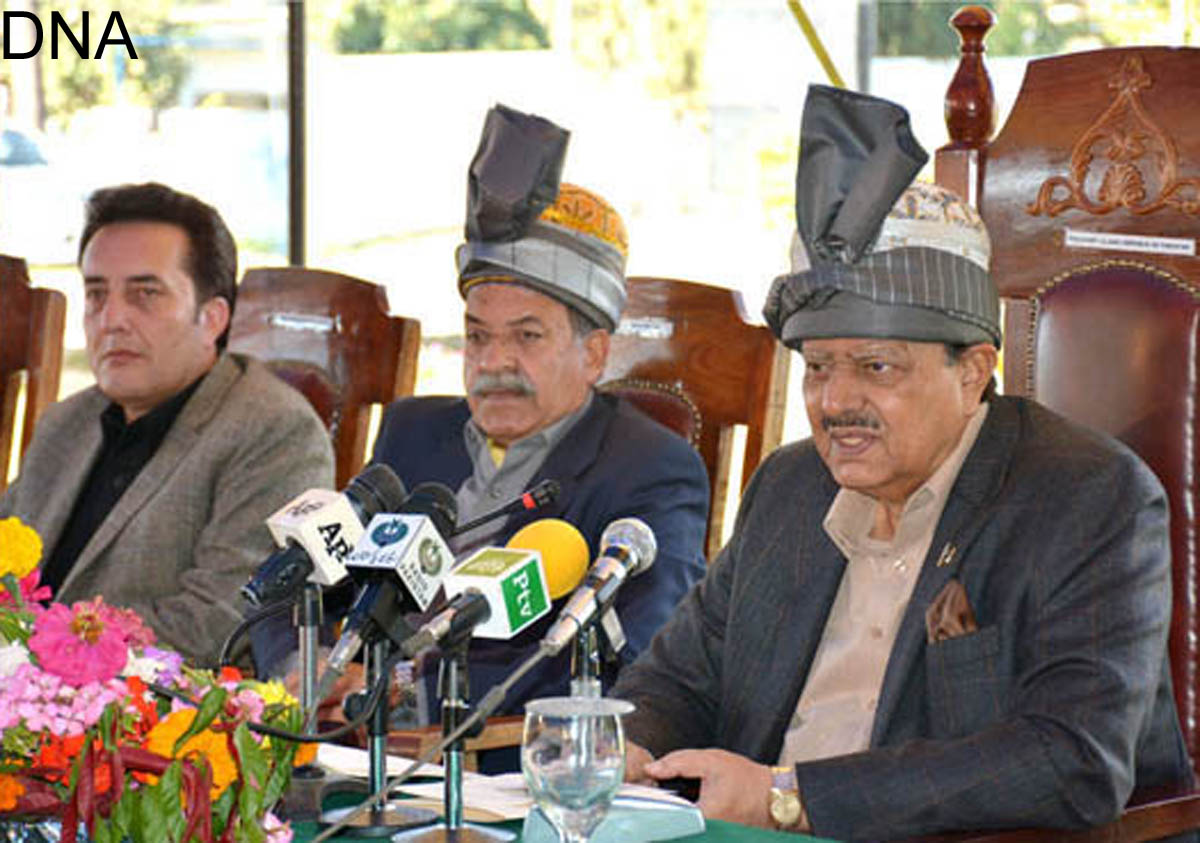 KHAAR, 29 OCT (DNA) – President Mamnoon Hussain has assured that the whole nation stands with quake victims in hour of distress. Addressing a gathering in Khaar on Thursday, the President said the federal and provincial governments will not rest till complete rehabilitation of the quake victims.
Mamnoon Hussain has emphasized that the government and the concerned departments would not rest until the earthquake affectees are fully rehabilitated. The President stated that the entire nation stands with the earthquake affectees in this hour of distress.
Expressing profound grief and sorrow over the loss of precious lives and property in the earthquake, the President stated that the government is committed for rehabilitation of quake hit affectees.
Referring to the relief package announced by the Prime Minister, the President said that the affectees would receive adequate compensation for their losses. The President stated that the government has extended all possible assistance in this hour of trial noting that the federal and provincial departments and the armed forces promptly came to the aid of quake victims without wasting any time thereby containing the losses. The President remarked that the relief and rehabilitation efforts are being carried out by rising above parochial and political differences.
The President praised the tribal people for valiantly facing the natural disaster and said that the affected areas would be fully rehabilitated and developed. The President assured the tribal elders that the government is determined to develop FATA and ensure provision of quality education to bring it at par with other regions of the country. The President expressed his optimism that the country is now on the road to attain the national goal of peace and prosperity.
Earlier, the President visited the earthquake hit areas of Bajaur Agency and met the quake affectees. The President assured that in this hour of need the whole nation, government and the related departments stand by the affected people. The President also visited the district headquarters hospital in Khaar and inquired about well being of the injured. The President was also briefed on damages caused by the earthquake in Bajaur Agency. DNA