Election likely to be held between Jan 15 to 25: Kanwar Dilshad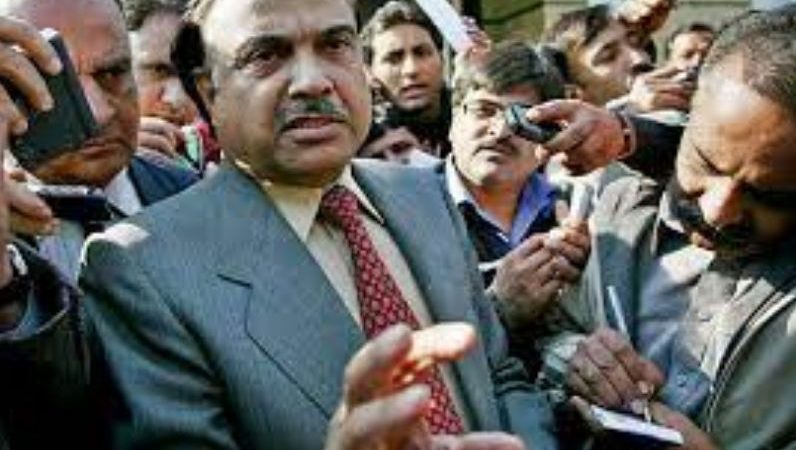 RAWALPINDI: Kanwar Dilshad, former secretary to the election commission, has said that the election will likely to be held between January 15 to 25, on Wednesday.
Dilshad, a special assistant to the caretaker chief minister of Punjab, has been on a visit of Rawalpindi along with caretaker health minister Jamal Nasir.
Talking to media here, he said that the election commission has released lists of over 120 mln voters. "The process of delimitation will be completed before November 30 and a gazette notification with regard to delimitations and electoral rolls will be issued by the date".
He said the election commission has been authorized to issue the election schedule and only the election commission have authority to announce the date of general elections. "No state entity could interfere in this authority of the election commission," he maintained.
He said the election commission have complete authority in matters under Article 222 and 230. "In current circumstances, it seems the election schedule will likely to be issued in second week of November," he further stated.
He said caretaker government has been authorized under Article 224 for funds and construction work.
"Punjab government has not been under any obligation for compliance to any political party," replying a question he said.
F.P. Report