You don't replace captain during war: Ali Zaidi on COAS' tenure extension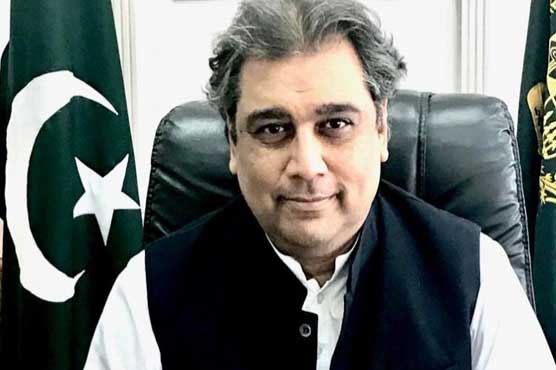 KARACHI (DNA) – Federal Minister for Maritime Affairs Syed Ali Haider Zaidion Monday expressed on the extension of Chief of Army Staff (COAS) General Qamar Javed Bajwa's tenure that you don't replace the captain during a war so the decision must have been considered carefully.
Ali Zaidi said that COAS Bajwa needed the extension in his tenure and the political leadership must have scrutinized the situation before appointing him for another three years.
According to a notification issued by the Prime Minister Office (PMO), the decision has been taken keeping in view the regional security environment. "General Qamar Javed Bajwa is appointed Chief of Army Staff for another term of three years from the date of completion of current tenure. The decision has been taken in view of the regional security environment," the notification read.
On the other hand visiting the SITE Town for 'Clean Karachi' movement, he expressed that sea has gotten polluted due to the waste and polluted water of the city.
Federal minister asserted that Karachi must get clean for once and all. He appealed to the public to make a video of those who throw garbage out and post it on social media.