Daily Islamabad POST a leading and credible newspaper of Pakistan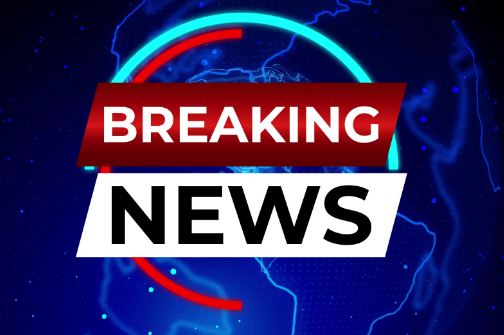 Daily Islamabad POST a leading and credible newspaper of Pakistan
DNA
ISLAMABAD: Daily Islamabad POST has quickly risen to prominence as Pakistan's premier English daily newspaper. In a remarkably short period, it has established itself as the country's foremost diplomatic newspaper, providing extensive coverage of diplomatic endeavors worldwide. Being Pakistan's first and exclusive diplomatic daily, Daily Islamabad POST takes pride in its comprehensive reporting of global diplomatic activities.
The Daily Islamabad POST is powered by a team of accomplished career journalists, led by Editor Ansar Mahmood Bhatti, whose remarkable journalistic journey spans over 35 years. With extensive experience gained from serving in esteemed English dailies across Pakistan, Ansar embarked on his own ambitious endeavor in 2010 by introducing Centreline magazine, which has now become the largest circulated diplomatic magazine in Pakistan. Building on this success, Ansar went on to establish the Diplomatic News Agency (DNA) in 2012, further solidifying his commitment to delivering accurate and timely news from the diplomatic arena. In May 2020, he launched Daily Islamabad POST.
The Daily Islamabad POST is highly regarded and widely subscribed by prominent hotels, the diplomatic community, government sectors, and non-governmental organizations. This newspaper maintains an unwavering commitment to an independent editorial policy, which greatly contributes to its esteemed reputation and credibility across all sectors.