Crackers huled at Rangers checkpost, market in Karachi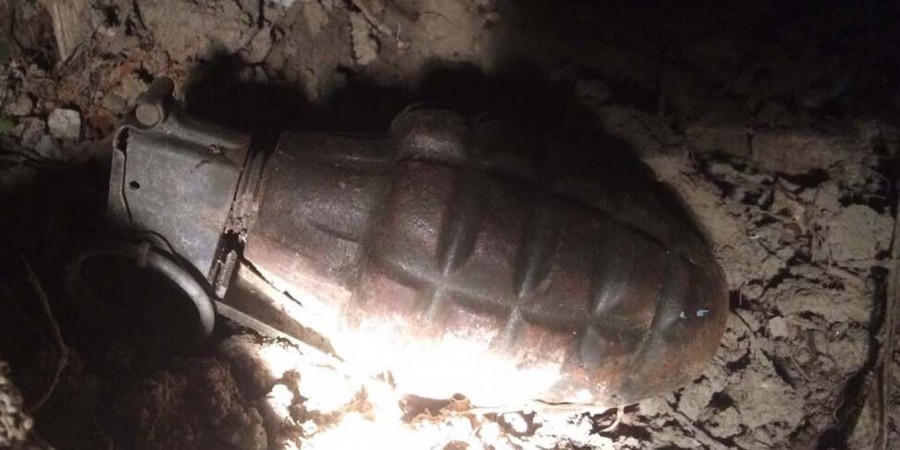 KARACHI: Attackers hurled a cracker at a Rangers checkpost in North Nazimabad area here on Friday, police said.
SSP Central Muqaddas Haider said attackers threw the cracker on a Rangers checkpost from over a bridge in North Nazimabad's Block B however, Rangers personnel remained unhurt.
The bomb went off with a loud explosion spreading fear and panic in the area. A contingent of Rangers cordoned off the area after the blast.
According to Bomb Disposal Squad, the cracker was a home-made bomb and 250 grams of explosive material was used in its making.
Later in the day, a cracker was thrown in Liaquatabad supermarket which exploded with a loud bang. No injuries were reported in this incident, SSP Muqaddas said.
Law-enforcement personnel are regularly targeted in Karachi, where an extensive 'operation' against criminal elements was initiated back in September 2013.
Karachi operation was launched after the federal cabinet empowered Rangers to lead a targeted advance with the support of police against criminals already identified by federal military and civilian agencies for their alleged involvement in targeted killings, kidnappings for ransom, extortion and terrorism in Karachi.