Country is well-stocked with wheat reserves: Ministry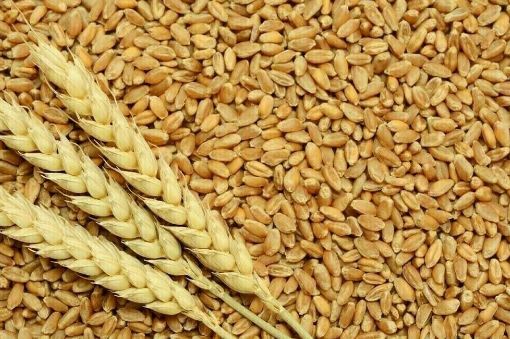 ISLAMABAD, NOV 03 (DNA) — Federal Ministry of Food Security and Research has made it clear that the country is currently well-stocked with wheat reserves as both the federal and provincial food departments have reported a total stock of 6.934 million tons of wheat.
In a statement Friday, the federal ministry informed that PASSCO's has stock 1.78 million tons, Punjab has 4.021 million tons, Sindh has 0.817 million tons, Khyber Pakhtunkhwa has 0.227 million tons, and Balochistan has 0.089 million tons.
These reserves are sufficient for the country's essential needs until May 2024 when the new crop harvest begins. The private sector has initiated wheat procurement due to their confidence in the federal government's support. Currently, more than 700,000 tons of wheat have been procured within the country, with expectations of an additional 1.2 million tons to be procured.
The federal government has assured full cooperation to the private sector to ensure a steady supply of wheat until the arrival of the new crop. The supply and price situation for wheat has improved, with no shortage in any part of the country.
Wheat prices, which were previously at 4,800 Pakistani Rupees per maund a month ago, have now decreased to 4,300-4,400 Pakistani Rupees per maund. The possibility of further price reductions is also present, which is expected to alleviate the common man's financial burdens and improve their purchasing power. — DNA