COP 26: Ground-breaking summit on climate hosted by the UK begins on Sunday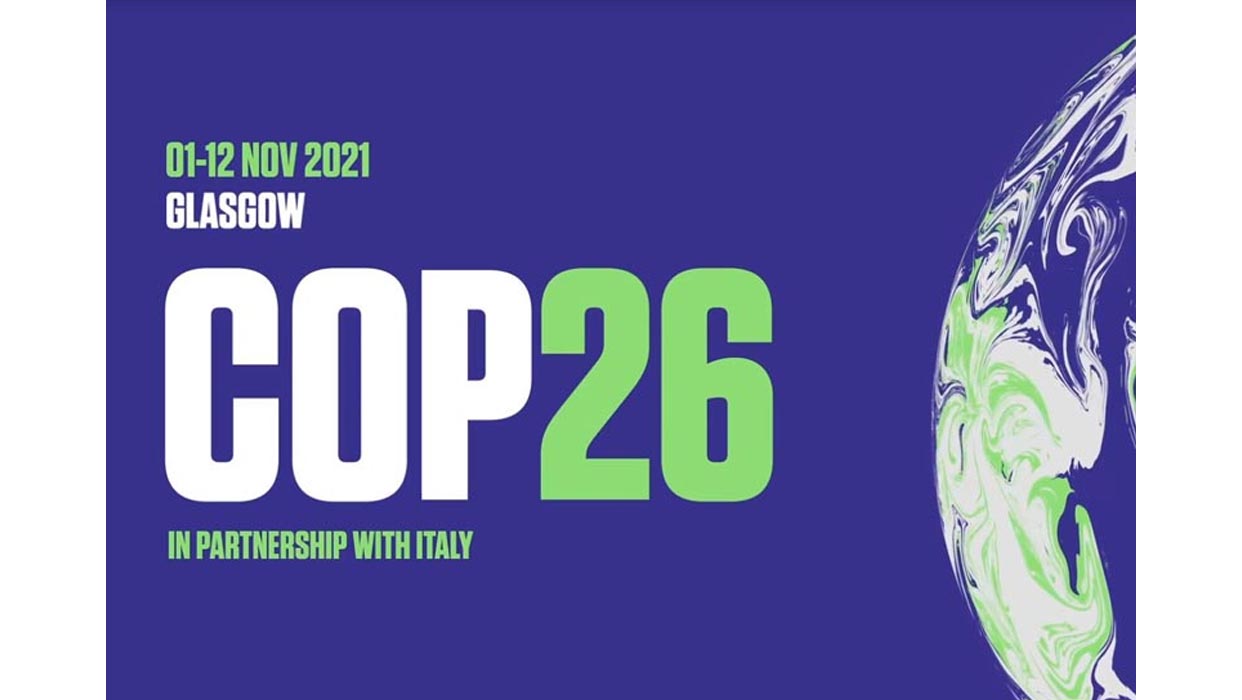 ISLAMABAD, OCT 30 /DNA/ – The UK-hosted COP 26 climate change summit starts on Sunday, October 31 – with the UK and Pakistan working closely on a greener future for the planet.
It comes as the British High Commission's #26For26 campaign continues to smash its target of having 26 Pakistani companies commit to halving emissions by 2030 and getting to net zero by 2050. 28 companies have so far signed up.
COP26 is the largest international event of its kind ever to be held in the UK with more than 25,000 delegates arriving in the city of Glasgow- including world leaders, opinion formers and top businesses. It will work to prevent global temperatures rising above 1.5C and protect our planet and people from the impacts of climate change.
The UK has already achieved notable successes so far. Around 70% of the world's economy is now covered by net zero targets, up from less than 30% when the UK took on the Presidency of COP26. This will help the most vulnerable countries like Pakistan.
Pakistan is the 8th most vulnerable country in the world to climate change. Some experts have warned that Karachi could be completely submerged by 2060 if the current trajectory of rising sea levels continues. Temperatures in Karachi this year have already been the highest in 74 years and by 2030, property damage due to coastal storm surges and rising sea levels is set to increase tenfold. By 2100, rising temperatures mean 36% of glaciers along the Hindu Kush & Himalayan range will be gone. The critical situation means Pakistan needs to act now, alongside the rest of the international community.
The UK is already working closely with Pakistan on climate change, and will provide £7m this year in grant financing and technical support to help Pakistan achieve its climate change objectives. Earlier this year the UK launched a new programme in Lahore to promote cleaner brick production practices which will help improve air quality, reduce smog and fight climate change.
Pakistan's leadership on some environmental issues has been recognised globally. The UK Prime Minister praised the country's 10 billion tree tsunami at last month's United Nations General Assembly. Earlier this week, HRH the Prince of Wales spoke to Pakistan's Prime Minister Imran Khan and agreed on the need for greater global cooperation on climate change and protecting the environment.  HRH the Prince of Wales congratulated Prime Minister Imran Khan on the 10 billion tree tsunami initiative.