Concern over impounding of loaded cargo containers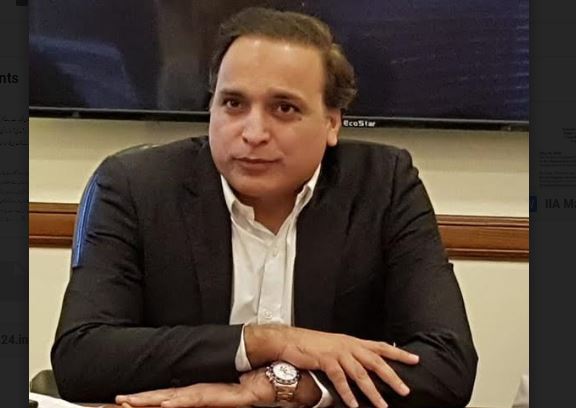 ISLAMABAD, MAY 24 /DNA/ – The business community has voiced concern over the seizing of cargo goods containers by the administration to block roads with a view of stopping the PTI protestors, which is causing colossal losses to the industrialists and exporters.  
Red Zone, D-Chowk and many entry points in Islamabad had already been sealed by placing shipping containers ahead of the PTI's long march which is unfortunate as it is resulting in heavy losses to the industrialists and exporters, said the President of Islamabad Industrial Association (IIA) Zikria Akbar Zia.
Speaking at a hurriedly called meeting, he said that the authorities should have used empty containers to stop protestors as many seized containers are loaded with medicines, chemicals and perishable items.
Zikria Akbar Zia said that So far, over five hundred containers have been seized to stop the PTI marchers from entering the capital city. It can cause any untoward incident as some containers are loaded with inflammable chemicals and other raw materials used in factories.
Inflammable material can catch fire, hazardous chemicals can also cause damage and if any miscreant comes to know that a particular container carries inflammable material, he can use it for a heinous crime, he observed.
The business leader suggested that the authorities concerned should have put empty containers on roads for blockade as containers loaded with tradable goods could incur billions of rupees loss to the businessmen who are already in deep trouble because of the prevailing political situation in the country.
He noted that said such action is hampering trade and export activities as many items could not proceed to Karachi Seaport for embarkation on scheduled vessels in compliance with LC's executed with foreign customers.
Delay will cause cancellation of export orders or heavy penalty, he said, adding that all the loaded containers should be released immediately and empty containers should be used for the purpose.
He appealed to political leadership that frequent marches are not in the interest of the country as citizens of Islamabad have suffered great hardship in the past as well.