Chinese, Pakistani research centers hold moot on "Pakistan from the Eyes of Geologists"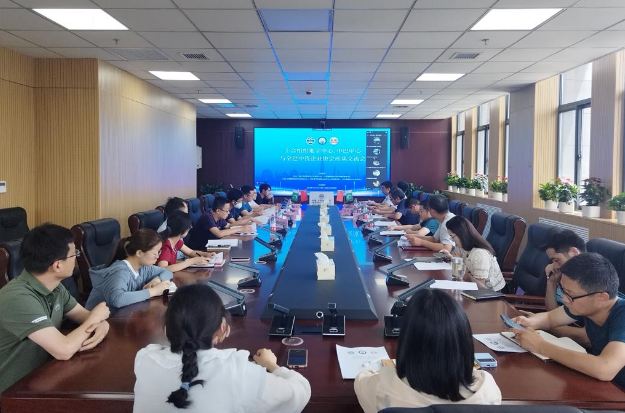 DNA
ISLAMABAD, July 11: The All-Pakistan Chinese Enterprises' Association (APCEA) with the mutual collaboration of China-Pakistan Joint Research Center on Earth Sciences (CPJRC) and China SCO Geosciences Cooperation Research Center's (CSGC) co-organized a conference-cum-interactive session, simultaneously held at APCEA's Islamabad office and Xi An.
The subject of the event was "Pakistan from the Eyes of Geologists" which is the title of the latest joint publication of CPJRC and CSGC.
The book elucidates the potential of Pakistan in the sector of Geology via the technical expertise as well as the perspectives of Chinese and Pakistani geology professionals.
The participants deliberated upon the knowledge addition made by this novel publication in the existing literature on the geological importance and relevant capacities of Pakistan.
They also expressed the resolve of exploring and thriving this sector to its fullest under the guidance and care of the concerned Pakistani and Chinese authorities.
The productive discussion session concluded with a ceremonial distribution of the said publication among the participants.