Chinese coaches fit and functional in Pakistan: CRRC Tangshan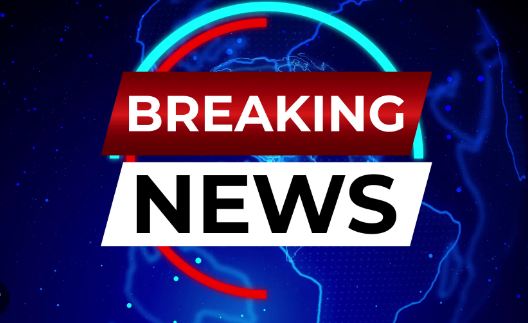 ISLAMABAD, Jan 6 (): As of Dec 8, the 46 CRRC Tangshan coaches had undergone four successful trial operations in Pakistan, and they will go into commercial operations in the next few days, Mr Zhang, deputy general manager of the overseas business department at CRRC Tangshan told Gwadar Pro in an exclusive interview.
The 46 Chinese coaches, which arrived in Karachi on Nov 27, were arranged into trains for trial operations by Pakistani engineers and a group of CRRC Tangshan experts.
As per Zhang, the trial operations started on Dec 1 with a short-distance journey from Karachi to Rohri. The second operation ran from Karachi to Lahore between Dec 2 and Dec 4. On Dec 8, the coaches travelled from Lahore to Rawalpindi (Islamabad) and then to Peshawar, and the following day, the trains made a return trip from Peshawar to Lahore.
"The successful trial operations are a testament to the quality and operationalisation of the CRRC Tangshan coaches, especially the bogies," the deputy general manager told Gwadar Pro.
As per Zhang, a team of six Chinese experts are assisting Pakistani engineers in the commissioning and trial operations of the 46 coaches.
"As a rule, we will run rounds of tests and trial operations on the coaches to make sure the coaches run smoothly before they go into commercial operations," Zhang told Gwadar Pro, adding that the tests range from inside facilities checks including the air conditioners and the passenger information system etc. to experiments on the brakes and bogies.
Zhang noted, Pakistani engineers are expected to run tests and trial operations according to the technical documentation provided by CRRC Tangshan. Technical issues that occur in the process will be discussed and resolved by the Chinese technicians, who will be stationed at the site for after-sale services.
Apart from the trial operations, technology transfer and personnel training are also ongoing. As per Zhang, another team of six experts are now stationed in an Islamabad railway plant for the local manufacturing of the remaining 184 coaches, as required by the agreement.
"More Chinese experts will be deployed in Pakistan to pass on technological know-how to Pakistani engineers," Zhang said.
A group of 60 Pakistan Railways engineers and workers have received training on the high-speed coaches in China, Zhang told Gwadar Pro.
Under a $140 million contract, CRRC Tangshan is expected to supply 230 high-speed coaches to Pakistan. Forty-six coaches have been imported from China while the remaining 184 coaches will be manufactured in Pakistan by Pakistan Railways engineers and technical staff under the supervision of Chinese experts.