Chinese Army wins all 3 top positions in CET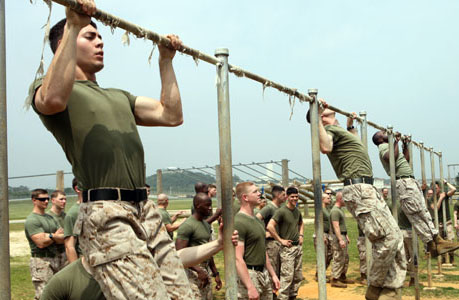 LAHORE, 22 OCT, (DNA) – People's Liberation Army (China) won the all three top position in the Combat Efficiency Test (CET) category of the First International PACES Competition-2016 held at the Mehfooz Shaheed Garrison, Lahore on Saturday.
CET was the ultimate test of endurance and agility of soldiers belonging to fourteen different countries which was not only the essence but was the most interesting category contested in the whole Event.
The CET competitors were given a gruelling task to reach and hit the target, covering a 165 square meter area, in the shortest possible time. From the starting point to the end the soldiers were required to pass through 11 different obstacles including a zig zag run, jumping a 9 meter ditch, causality lifting to a safe place, crawling through a 20 inch high barred den, carrying an ammunition box, grabbing the weapon, lobbing a grenade to clear the area before firing five shots at the target.
Huang Lei completed the whole exercise in 50.40 seconds. He was followed by his team mate Sun Dongfeng who took 51.89 seconds. Third position also went to the Chinese soldier Wang Jianhe who consumed 52.13 seconds.
Sunday's Event: Mini Marathon (3.2 kilo meter). From Askari-10 to Ayub Stadium. (Men of all age groups can participate).
Mini Marathon (2 kilo meter) from Lahore Garrison and Golf & Country Club to Ayub Stadium. (Ladies and children of all age groups can participate). =DNA