Bahawalpur woman gives birth to quintuplets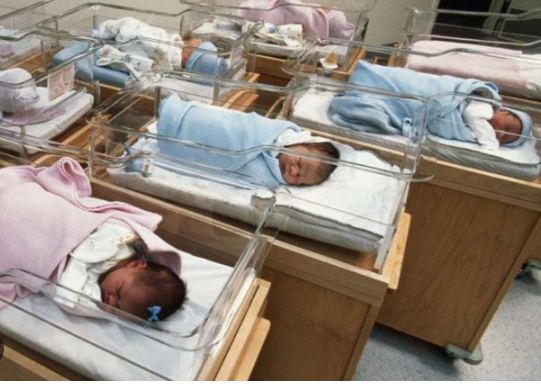 BAHAWALPUR, SEP 03 (DNA) — A Bahawalpur-based woman has given birth to five babies at a time – also known as quintuplets. The woman gave birth to four girls and a boy at Nawab Sir Sadiq Khan Hospital in Bahawalpur.
The hospital administration said all the children have been kept in intensive care, adding the condition of all the children is out of danger. The woman belongs to Dera Bakha area of Bahawalpur. Earlier, a woman gave birth to sextuplets (six babies) at Jinnah Postgraduate Medical Centre (JPMC) Hospital in Karachi.
According to Director JPMC, the woman gave birth to the sextuplets via normal delivery, and five out of six children were born alive. "One of the female children could not survive," he said, adding that among the five surviving children four are boys while one of them is a girl.
He shared that the surviving children have been shifted to the National Institute of Child Health (NICH) nursery after having breathing issues. — DNA