Govt committed to promote religious tourism to revive economy: PTDC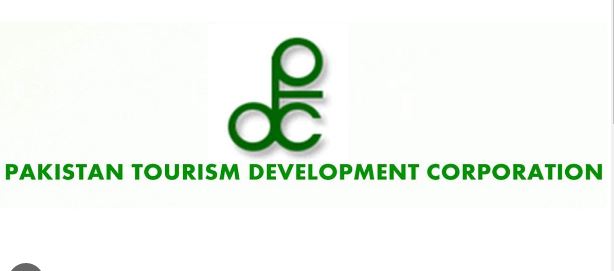 ISLAMABAD, SEP 03 (DNA) — The government is taking numerous measures to promote religious tourism in the country as this sector can play an important role in reviving the national economy.
According to the Pakistan Tourism Development Corporation (PTDC) spokesperson, a total of 480 tourist destinations exist in the country, out of which 120 are religious sites. He said that Pakistan is blessed with multiple religions such as Islam, Sikhism, Buddhism.
He added that almost 0.9 million international tourists visit the recreational and historical sites across the country annually. The government is improving the law and order situation to attract the tourists coming from various countries as religious-based tourism is flourishing and attracting different communities, he said.
Pakistan is situated in a region that has been home to diverging civilizations as the world's two major religions Buddhism and Sikhism have been dominant in this land for many centuries. — DNA