Army contingents of Nepal, UK arrive in Lahore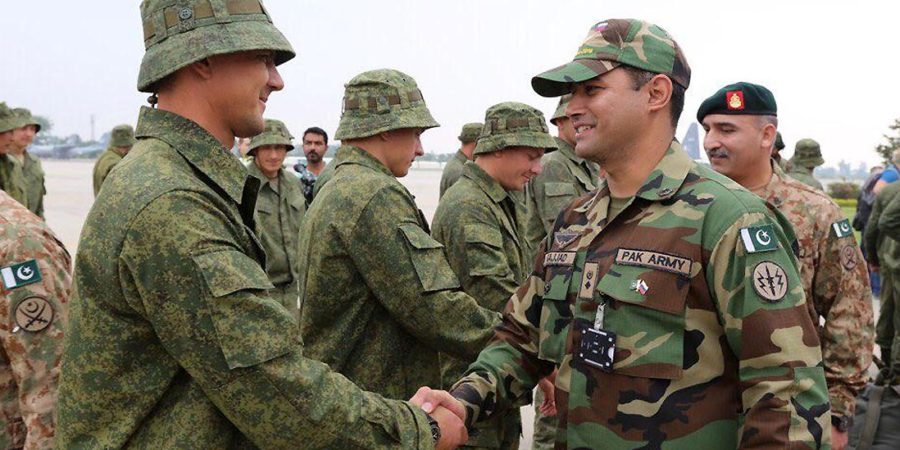 LAHORE, October 16 (DNA): Army contingents of Nepal, United Kingdom and Kazakhstan reached the Allama Iqbal International Airport on Sunday to participate in the First International PACES Championship-2016 organized by Pakistan Army.
The Event will commence amid a graceful opening ceremony at the Ayub Stadium, here from October 18. Army teams from Sri Lanka, People's Liberation Army (China), Jordan, Saudi Arabia, Malaysia and Maldives have already reached in the city.
Bahrain army team is expected tonight. Army teams from Australia, USA, Turkey, Bangladesh, Indonesia and Turkey shall arrive on Monday. Around 370 army men of the participating teams will demonstrate their stamina, physical fitness and combat skill during the six-day Event. Teams will contest in the disciplines of Pull-Ups, Sit-Ups, and Combat Efficiency Test during the Event.
Meanwhile, the preparations to stage the Event in a befitting manner are being given final shape at the Ayub Stadium, Lahore Garrison here on Sunday. Top army officials were present on the occasion who reviewed the arrangements. A full dress rehearsal was also held in which squads of the participating army teams took part. DNA