APS attack: France stands in solidarity with Pakistan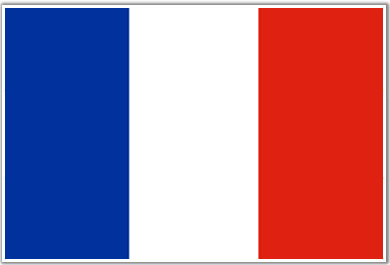 ISLAMABAD (DNA) -Two years to this day, on 16th December 2014, the Army Public School (APS) of Peshawar was targeted by a vicious terrorist attack that claimed over 140 lives, mostly young students.
On this sad occasion, the Ambassador of France in Pakistan and all the French Embassy staff present once again their sincere condolences to the families of the victims. Our hearts and minds are with them.
France stands alongside the Pakistani people and its government in their fight against all acts of terrorism.