All Chinese enterprises operating in Gwadar as normal: COPHC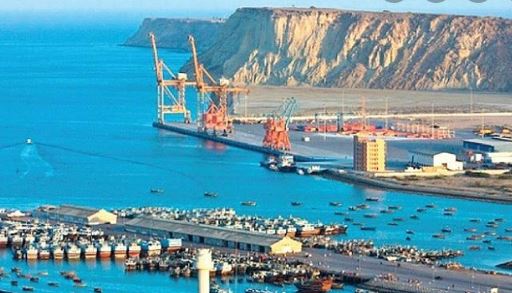 ISLAMABAD, May 17 (DNA): China Overseas Ports Holding Company Pakistan (Pvt.) Ltd. vehemently rejected baseless news and propaganda circulating on social media regarding the closure of Chinese businesses in Gwadar, Balochistan. COPHC stated that all Chinese enterprises were operational as normal, Gwadar Pro reported on Tuesday. 
Earlier, some propagandists spread false news on social media that Chinese investors started withdrawing their money and major companies like HK Sons have been closed down.
COPHC responded in a Twitter post and said "We condemn baseless news and misinformation propaganda circulating on social media networks regarding the closure of HK Sons.
HK Sons and all other enterprises in Gwadar Free Zone continue their operations with normalcy," and the company added "HK Sons Company is one of the first investors operating in Gwadar Free Zone.
The Company has been providing employment opportunities for the locals and will continue to do so in the coming days for win-win cooperation".