Aliyev: Shooting at embassy in Iran is 'act of terrorism'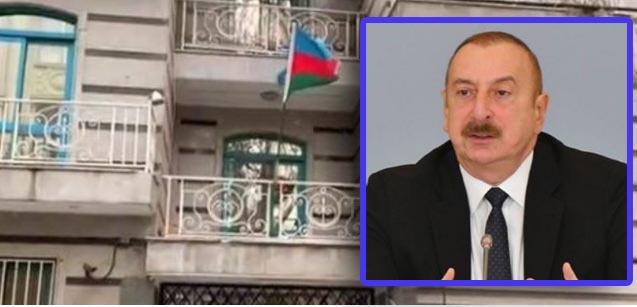 BAKU, JAN 27: Azerbaijan's President Ilham Aliyev has said on Friday that an attack on his country's embassy in Iran was "an act of terrorism" and demanded a swift investigation and punishment of the "terrorist".
"I firmly condemn the act of terrorism carried out at the embassy of Azerbaijan in Tehran," Aliyev said on Twitter.
Earlier, the Azeri foreign ministry said a security official was killed and two people were wounded when a shooter opened fire at the embassy in Iran. The ministry said it would evacuate its embassy staff in Tehran.