Etihad Airways says to trim its workforce to reduce costs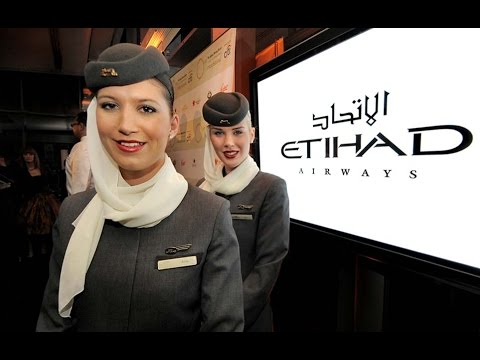 DEC 21, (DNA) – Etihad Airways said on Sunday it is cutting jobs in some parts of its business as a part of its restructuring.
An Etihad Airways spokesman said that a majority of those affected by the headcount reduction are through "natural attrition" and the vacancies will not be filled. He declined to comment on the number of jobs affected.
This would involve restructuring in different parts of its business in order to reduce costs, improve productivity and revenue, Etihad said in an emailed statement.
 The airline said it was operating in an "increasingly competitive landscape," against a backdrop of "weakened global economic conditions."
Etihad, in a bid to strengthen its European network, struck a code sharing deal last week with Germany's biggest airline Lufthansa (LHAG.DE), which allowed the German carrier to jointly sell tickets with Etihad on some routes.
Gulf carriers, which have expanded rapidly in recent years, are struggling now because the drop in crude prices have led to oil companies, typically big customers for Gulf carriers, cutting back on travel.=DNA
=============