BOC Aviation inks agreement to lease six Airbus A350s to Qatar Airways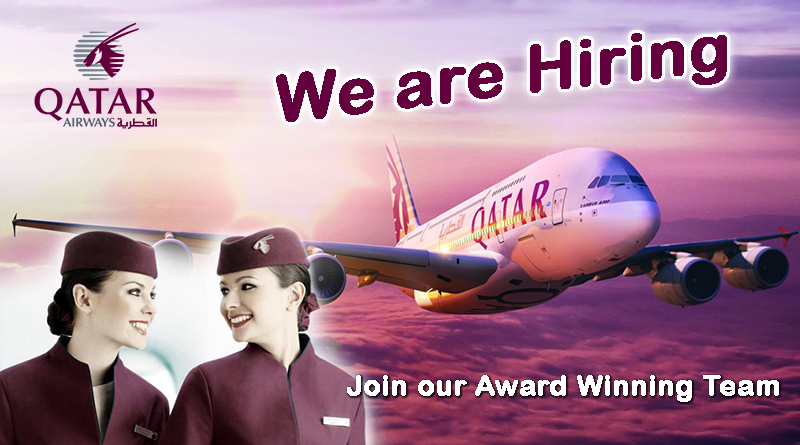 DEC 23, (DNA) – Aircraft lessor BOC Aviation has signed an agreement to purchase and lease six new Airbus A350-900s to Qatar Airways, according to a company filing to the stock exchange on Thursday.
The aircraft have a list price of US$1.85 billion, although the final deal will represent a significant difference from the list price because of discounting and other factors, BOC Aviation said in the statement.
The aircraft are expected to be delivered next year.
"We are excited to support Qatar Airways' fleet expansion plans with this popular new technology widebody aircraft from Airbus, which adds to our fleet of in-demand aircraft on long-term leases," said Robert Martin, managing director and chief executive of BOC Aviation in a statement.
Based in Singapore and listed in Hong Kong, BOC Aviation is Asia's largest aircraft lessor while its ultimate parent is Bank of China Group.
"This incremental capital expenditure is in line with our current strategy to grow our fleet through disciplined investment," Martin said.
The transaction will be funded through cash on hand, the proceeds of loans or other
borrowings by the company, or revenue generated from business operations.
This is the second major transaction made by BOC Aviation this year.
In October, BOC Aviation said it would spend US$1.53 billion to purchase five new planes from Air China under a lease back arrangement.
BOC Aviation has a fleet of 484 aircraft owned, managed or on order. It provides aircraft to 67 airlines worldwide in 31 countries as of September.
"The directors are of the view that the transaction is in line with the growth strategy of the company. The transaction will enable the company to build its balance sheet and its core lease rental contribution by investing in modern, efficient, in-demand aircraft on long-term lease to one of the world's top airlines," the company said.
Qatar Airways Group chief executive Akbar Al Baker said the agreement will support the airline's futures growth strategy. The airline is the national carrier of the State of Qatar, which has a fleet of 191 aircraft flying to more than 150 cities worldwide.
"We are pleased to work with BOC Aviation on securing this transaction, which will result in growing our A350 fleet, the most technologically advanced aircraft in the world, for which Qatar Airways was the global launch customer," Al Baker said.
BOC Aviation said the deal is a major transaction under the stock exchange listing rules and would require shareholders' approval. The company said the transaction is set at a fair and reasonable manner, and will not have a material adverse impact to its financial position.
Louis Tse, director of VC Brokerage, said the transaction showed the airlines were expansion minded.
"As the US is now entering into an interest rate tightening era… it makes sense for airlines to invest in new planes now and the leasing agreement would BOC Aviation will help the expansion," Tse said.
"The risks for such type of investment is reasonable and it would be positive to the future expansion of BOC Aviation," Tse said.
BOC Aviation's Hong Kong shares closed 0.9 per cent lower at HK$38.1 on Thursday, prior to the after-hours announcement.=DNA
===============