ADP to provide Rs 42.5b to KP for Metro Bus project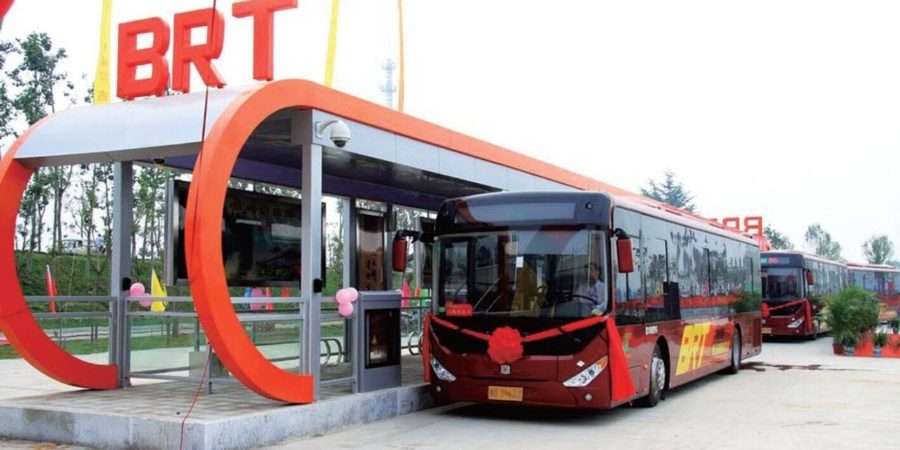 PESHAWAR, OCT 09 (DNA) – The Khyber Pakhtunkhwa (KP) Special Assistant to the Chief Minister (CM) for Transport Malik Shah Muhammad Wazir said on Monday that the Asian Development Bank (ADP) will provide Rs 42.5 billion to the KP government for construction of the much-awaited Bus Rapid Transit (BRT), commonly known as Metro Bus, in the city.
Talking to reporters, the special assistant said that the required paper work for this mega project had been completed and construction work would commence this month. He said, "Completion of BRT before June 2018 was a big challenge for the government and all efforts will be made to complete it before the end of the current government's tenure."
Wazir also said that, "It is a Rs 50 billion project in which Rs 42.5 billion would be provided by ADB and Rs 7.5 billon would be injected by the KP government."
Furthermore, the special assistant to the CM said that 450 state-of-the-art airconditioned buses would ply the city roads after the completion of the 26 kilometres BRT route from Chamkani to Phase V Hayatabad, while adding that 64 kilometres of connecting roads were also a part of this mega plan.