More blows to PML-N as PPP plans anti-government drive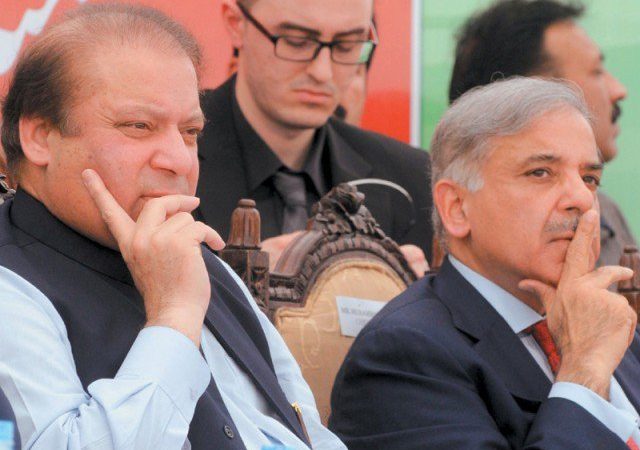 ISLAMABAD, NOV 19, (DNA) : After Pakistan Tehreek-i-Insaf (PTI), Pakistan Awami Tahreek (PAT) and other parties, Pakistan People's Party (PPP) announced to initiate anew anti-government movement, saying the prime minister was fast becoming a threat to Pakistan's security.
The opposition leader in the National Assembly and senior PPP leader, Khursheed Shah said on Saturday that his party would formally make details of the movement public on December 27.
He said that PPP's movement would be against Prime Minister Nawaz Sharif who badly failed to honour his election pledges he made with the public.
Shah said the evidences against the prime minister were quite obvious and concrete and continued, "Had Nawaz Sharif knew about business details in Qatar, he would not have silent".
He said to raise the issue of Panamagate in the parliament was a right decision the opposition made in the interest of the country.
Answering a question regarding the retirement of Chief of the Army Staff (COAS) General Raheel Sharif, Shah said he would retire at the end of his tenure as the army chief.
Meanwhile, Maula Bakhsh Chandio, representing PPP in the province of Sindh said because of a few ministers in Islamabad, anti-centre sentiments were being spread in Sindh.
He said it was due the Pakistan Muslim League-Nawaz (PML-N) led federal government policies that tend to undermine small provinces by working against them, there was no trace of PML-N in his province.
Chandio also recommended that the premier must teach his ministers the lessons of federalism instead of provincialism particularly the Minister of State for Water and Power Abid Sher Ali.